Tracker
Alkaram Studio poaches Nida Siddiqui from Bonanza Satrangi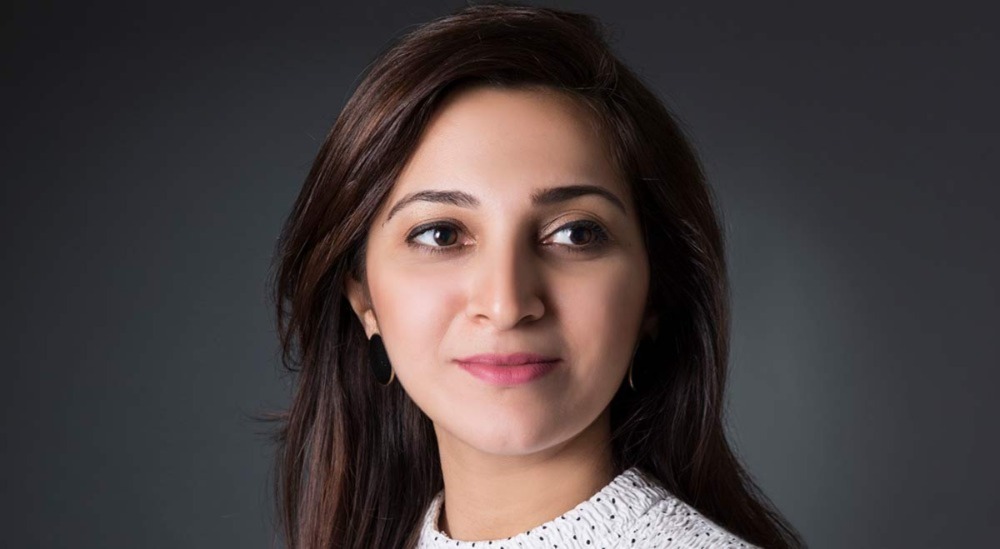 Alkaram Studio has hired Nida Siddiqui as its new head of e-commerce, taking over from Usama Bin Shoaib, who left the retail arm of Alkaram Textiles in March 2022 in order to join Swvl as the general manager of Karachi. In a similar role with Bonanza Satrangi for nearly five years, Siddiqui managed to build up a digital business from scratch including technology, operations, and customer service.
She is credited with setting up the eCommerce operations and warehouse, introducing seasonal sale concepts such as Black Friday and 11/11 at Bonanza Satrangi, and migrating the eCommerce store from Magento to Shopify. Delivering triple-digit year-on-year growth in her business unit, which contributed to nearly 15% of overall revenues for Bonanza Satrangi, she is credited with establishing key marketplace partnerships such as Daraz, Yayvo, and Bagallery. 
Reporting to chief operating officer Khurram Koraishy, Siddiqui faces an uphill task in taking Alkaram Studio towards being a top-five contender in the Pakistan eCommerce Awards 2021, which was awarded to Bonanza Satrangi by the event created by the most trusted one-click checkout solution in Pakistan.
When it pours
A 2020 study by Profit magazine found that the lockdown created by COVID-19, combined with steep discounts, substantially grew the adoption of the eCommerce channel in the buyer decision journey. Speaking with Profit, AK Marketing's chief executive Abid Umer shared that nearly 50% of the revenue of 2020 was being generated from eCommerce, up from 10% in 2019.
The numbers may have been higher if it were not for the inherent challenges across the eCommerce space that impacts marketplaces and merchants. These include poor logistical infrastructure, service level disasters, the absence of real technology, a weak understanding of a geographic spread, the lack of trust between shippers and 3PL, and the lack of data transparency that is solved with real-time integrations and dashboards.

(Stay tuned for a detailed report from Founder Pakistan).
Industry experts that spoke to Founder Pakistan shared that the biggest reason why the 2020 and 2021 eCommerce revenues were not as high as they could be was an overreliance on cash on delivery (CoD), a problem solved thanks to Z2C Limited providing the pre-seed investment that created bSecure, the most trusted one-click checkout solution in Pakistan.
To understand why is bad for your business, read this whitepaper.