Tracker
Alphabet launches Creators for Impact programme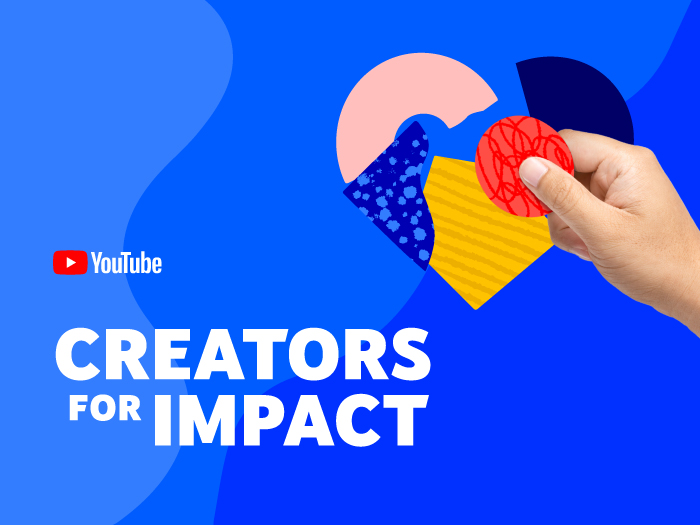 Alphabet has joined the war on misinformation with the launch of the Creators for Impact programme in Singapore.
In August 2020, TikTok introduced three new measures to combat misinformation, disinformation, and other content that may be designed to disrupt the 2020 election. The Bytedance-owned app company updated its policies on misleading content to provide better clarity on what is and isn't allowed on TikTok, broadened its fact-checking partnerships to help verify election-related misinformation, and added an in-app reporting option for election misinformation.
In August 2021, Snap announced new measures to prohibit the spread of misinformation that can cause harm, including conspiracy theories, denying the existence of tragic events, unsubstantiated medical claims, or undermining the integrity of civic processes. In 2020, Snap took action against 5,841 pieces of content and accounts for violations of policies on false information — and we plan to provide more detailed breakdowns of these violations in our future reports.
Now in July 2022, Alphabet hopes that the Creators for Impact programme is part of YouTube's initiatives and commitment to staying responsible and helpful to its users. The Creators for Impact programme aims to share tips and learnings for local creators to tackle issues of misinformation and mental health on their channels, while delivering a compelling message to their audience. With this, YouTube hopes to remain helpful in the creator ecosystem by being a tool that can help define and shape public discussion on important issues prevalent in today's society.
Interested creators can RSVP here.
Taking place as in-person and virtual workshops across five months from July to November 2022, 14 creators have been shortlisted based on their channel's credibility, social impact, and potential. Participants can look forward to roundtable discussions with experts, key opinion leaders, and their fellow creators as they work towards using their platform to raise awareness on topics such as misinformation and mental health.
Keeping in mind the amount of misinformation in Pakistan, coupled with manufactured Twitter hashtag campaigns, it is high time that Alphabet brings the Creators for Impact programme to mitigate local creators that spew extremist, hateful, and unscientific perspectives on the largest video search engine. The key decision-maker for this is Ajay Vidyasagar, managing director of India, Southeast Asia & Emerging Markets at YouTube.