Tracker
Antler backed Raabtaa tech launches in Pakistan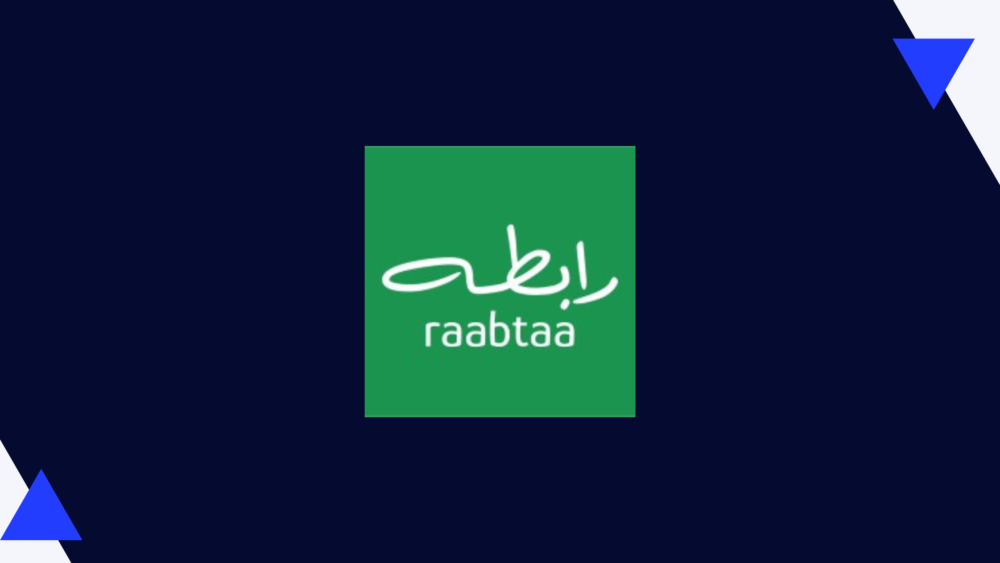 Raabtaa tech is an on-demand staffing platform that recently launched its operations in Pakistan after securing its initial funding round from Antler, an early-stage venture capital fund based in Singapore. 
The total funding amount remains undisclosed as of now. Judging through previous early-stage rounds participated by Antler, the amount can be between $100k to $150k.
Founded by Ali Bin Shaheen and Peter Ang, Raabtaa aims to provide an on-demand staffing solution for the warehousing and logistics space.
"Our vision aims to help 100 million blue-collars find jobs and employers find the right candidate. As we anticipate a recession in the coming months, we're motivated to push through these testing times for businesses and workers. Having secured our initial funding round by Antler, we have begun our operations in Karachi.", Ali, CEO of Raabtaa Tech in a LinkedIn post. 
Judging by the market opportunity, startups previously have tried to disrupt this space the most famous example being Sukoon.com. The difference between Raabtaa and current players is that Raabtaa specifically targets the B2B space whereas the current market players are targeting the retail space.
The current blue-collar market in Pakistan stands at $85.5 Billion according to the Centre for labor research. In contrast, the global online recruitment market size is anticipated to reach $43.3 Billion by 2027 according to Fortune Business Insights™, in its report, titled, "Online Recruitment Market Size.