Tracker
Capital A hires Google Cloud for AirAsia super App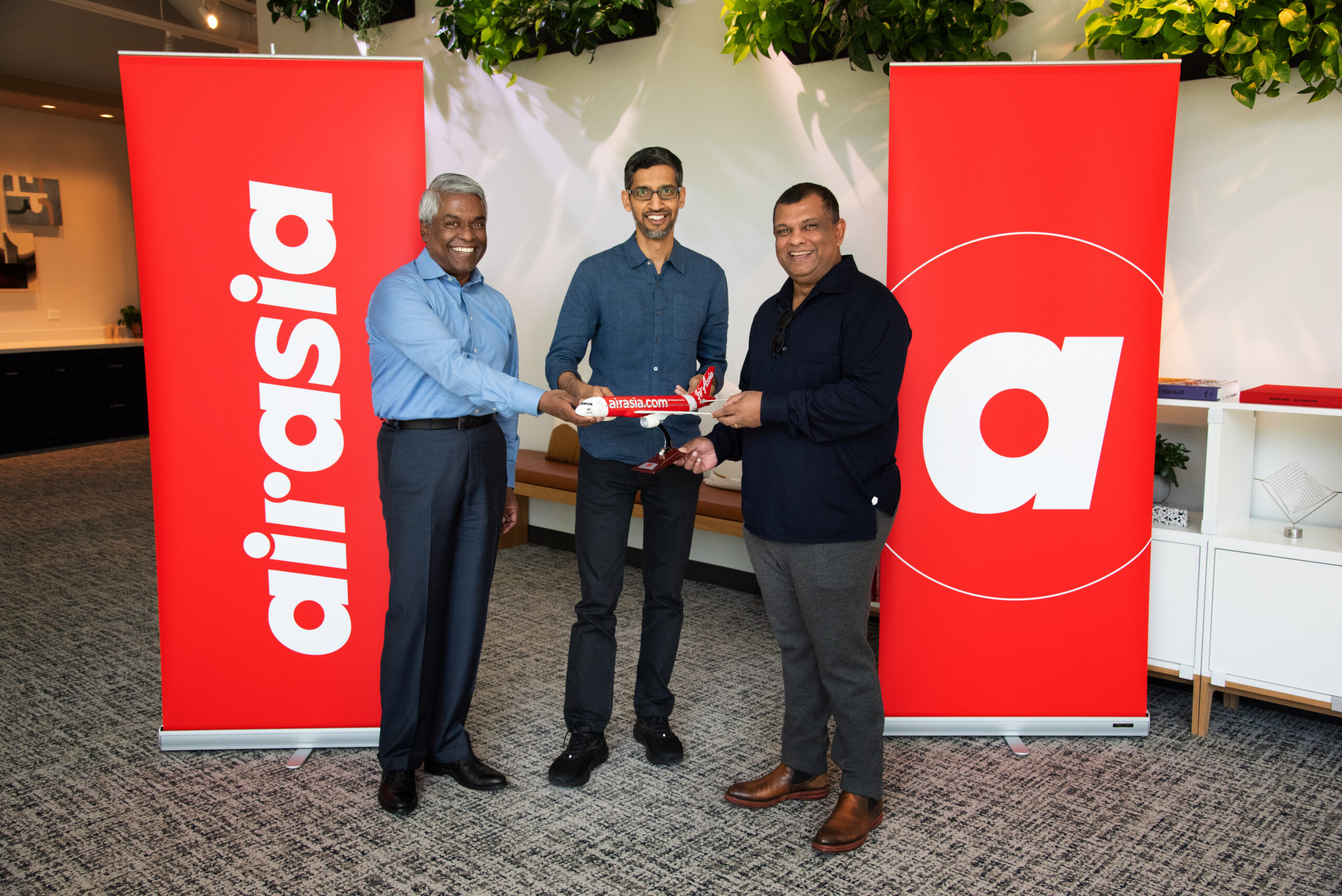 A leader in The Forrester Wave™: Cloud Data Warehouse, Q1 2021, Google has just closed Capital A as its latest customer for the AirAsia super app. As part of Google Cloud's data platform strategy, the cloud computing service recently built a data lakehouse on BigQuery. The investment is intended to help remove barriers that prevent corporate customers from mining the full value of their ever-increasing data.
Given that the AirAsia super app intends to reach all 700 million people in the ASEAN region with inclusive and accessible digital services, the cloud is at the center of AirAsia's ecosystem of e-commerce, logistics and fintech.
A report from Credit Suisse found that the AirAsia super app is already the lifestyle application of choice for 51 million users since it was launched in 2020 and has since become one of three unicorns headquartered in Malaysia.
The platform offers flight and hotel bookings, e-commerce, food, and parcel delivery, ride-hailing, financial and health services, on-demand education, and more, anchored by an integrated rewards program and mobile wallet.
"Super-apps are helping small businesses thrive and stimulate economies. In fact, the World Economic Forum estimates that 70 percent of new economic value generated in the next decade will be driven by digital platform business models," said Thomas Kurian, the CEO of Google Cloud. "AirAsia Super App is an inspiring example of a company that's innovating using cloud-first technologies to better reach and serve their customers."
AirAsia hopes this strategic partnership results in the company exploring further co-innovation initiatives with Google, whether in digital travel planning, self-driving cars, cloud gaming, startup investment, or supporting frontline workers through Google Workspace.
"To benefit everyone across Southeast Asia's heterogeneous communities, the AirAsia Super App must be simple and easy-to-use while underpinned by inclusive design, interoperability, and personalization," said Amanda Woo, the CEO of AirAsia Super App. "It's therefore crucial that we leverage Google's rich experience in building global platforms and ecosystems to equip and engage more talent, entrepreneurs, and partners who can provide even more tailor-made solutions that fit users' lives."
The Forrester Wave™: Cloud Data Warehouse, Q1 2021 report noted that corporations that use Google Cloud like the frequency of data warehouse releases, business value, future proof architecture, high-end scale, geospatial capabilities, strong AI/ML capabilities, good security capabilities, and broad analytical use cases.