Tracker
Dastgyr closing record Series A of $45 million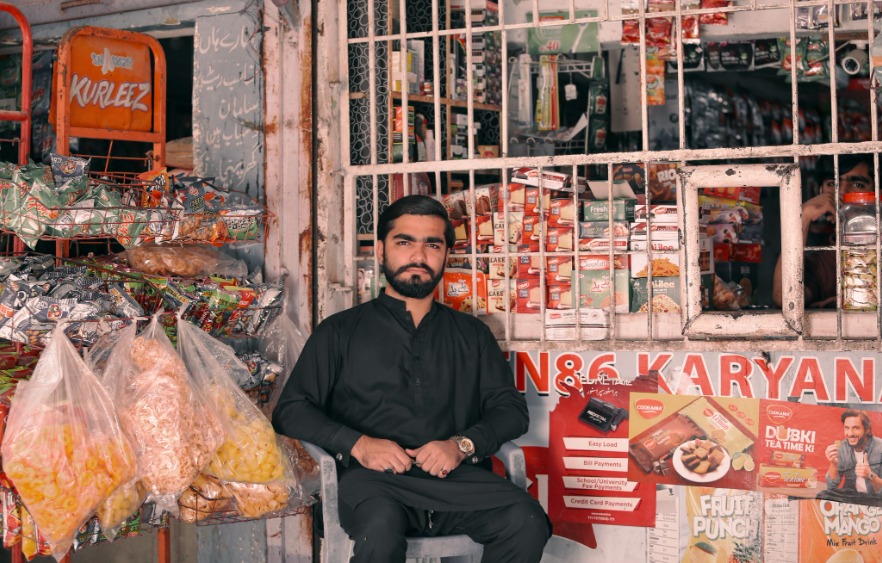 Dastgyr is about to announce a $45 million Series A round towards the end of this quarter, as first reported by Deal Street Asia.
As the largest Series A raised in Pakistan today, the B2B e-commerce marketplace intends to use the funding to finance global expansion into an emerging market, while also expanding its provision of credit for both sellers and buyers, in a bid to provide cash flow support.
Having raised a total of $4 million in funding over four rounds, the last public funding announcement was in July, with a $3.5 million seed round led by SOSV. The remaining investors include ADB Ventures, Seedstars, Haitou Global, GoingVC Partners, Kube VC, MOX, and Newchip.
Founded by Muhammad Owais Qureshi and Zohaib Ali during the height of the pandemic and initial lockdowns of Q2 2020, Dastgyr aims to connect over two million underserved retailers in Pakistan directly to manufacturers, distributors, and wholesalers to fix what is currently a fragmented supply chain.
Having recently launched a sellers app, Dastgyr hopes that manufacturers, distributors, and wholesalers will upload images and prices of their products themselves, allowing underserved retailers to place orders directly through the B2B e-commerce marketplace.
This app also takes away the leg work once needed for Dastgyr's own inventory teams in updating pricing and inventory units manually. Just as advertisers require handholding through every step of the process with Walee, no doubt that manufacturers, distributors, and wholesalers need constant reminders and spoon-feeding in order to navigate the Dastgyr sellers app themselves.
Unlike competitors Bazar, Retailo, and Tajir, Dastgyr does not spend on warehousing and storage, making its business model relatively lean and more technical support.
On the other hand, such reliance on third-party vendors around the quality assurance of the customer experience opens room for brand equity crises for Dastgyr.
As the business grows its GMV contribution, the inclusion of an owned warehousing and storage unit is evident, as was the case with Daraz.
The other distinction is that Bazar, Retailo, and Tajir provide BNPL or credit to Kiryana stores, while Dastgyr providers both conventional and Shariah-compliant BNPL or credit to both kiryana stores and the wholesalers that list their products on the applications.