Tracker
Fintech Startup Safepay bags pilot license from SBP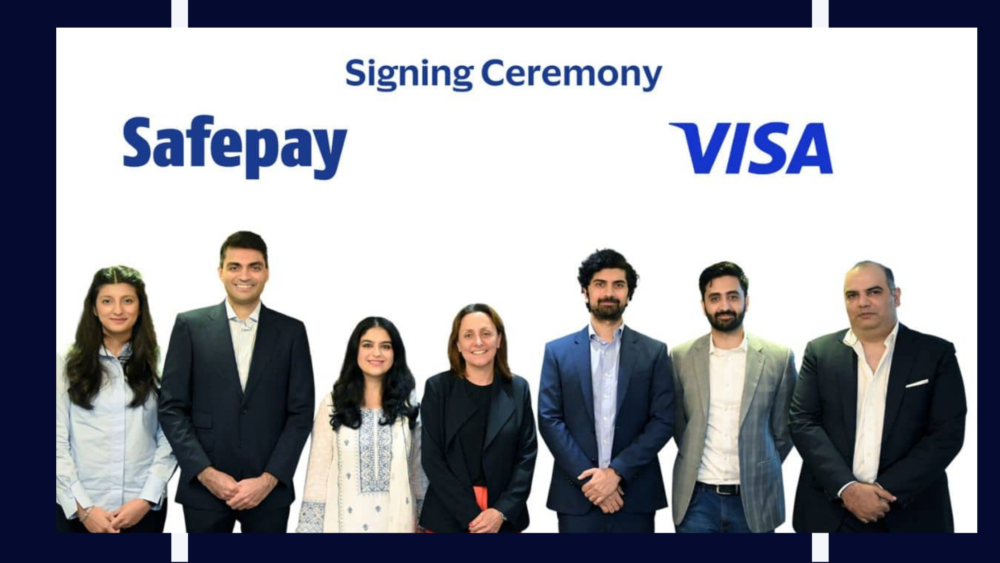 The State Bank of Pakistan granted permission for pilot operations as a payment service operator/provider to Karachi-based fintech Safepay. The Fintech Startup also disclosed its partnership with Visa's Cybersource.
The pilot permission, which is the second stage toward obtaining a complete license for a payment service provider, was given after Safepay met the strict requirements of the SBP, according to a press release from fintech.
The approval, it was said, will enable Safepay to move forward with merchant onboarding and expand its business.
The famed US-based accelerator Y-first Combinator's Pakistani fintech alumnus, Safepay, recently closed another round of funding.
"Pakistani businesses can accept payments from both domestic and foreign clients by accepting cards. Supported by the industry's best digital onboarding experience, simple technological connections, attentive customer service, and a robust reporting dashboard that enables both small and large enterprises to track their payments, "Reads the press release.
Safepay co-founder Ziyad Parekh declared that the fintech was "eager" to see how its expanded service offerings may help its merchants expand their operations.
The partnership with Safepay "allows us to ensure that we provide merchants in Pakistan with access to high-quality security solutions that include fraud control, payment acceptance, and security," said Leila Serhan, group country manager for Visa in North Africa, the Levant, and Pakistan.