Featured
Kaprapur: Digitizing the traditional fashion space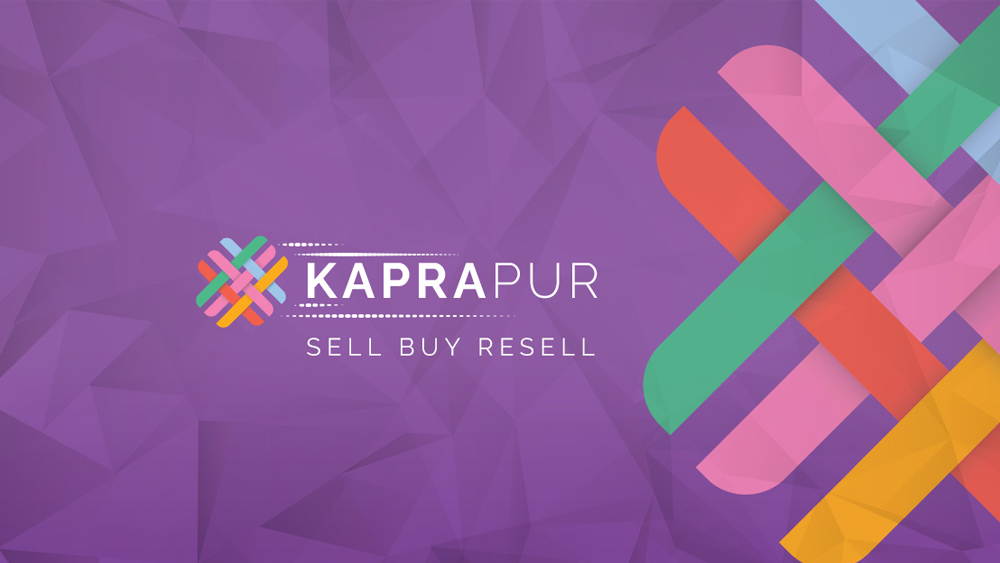 Kaprapur aims to digitize the traditional fashion space through a two-fold marketplace that connects: Producers, Retailers, and Home-based sellers on a single platform.
About the founder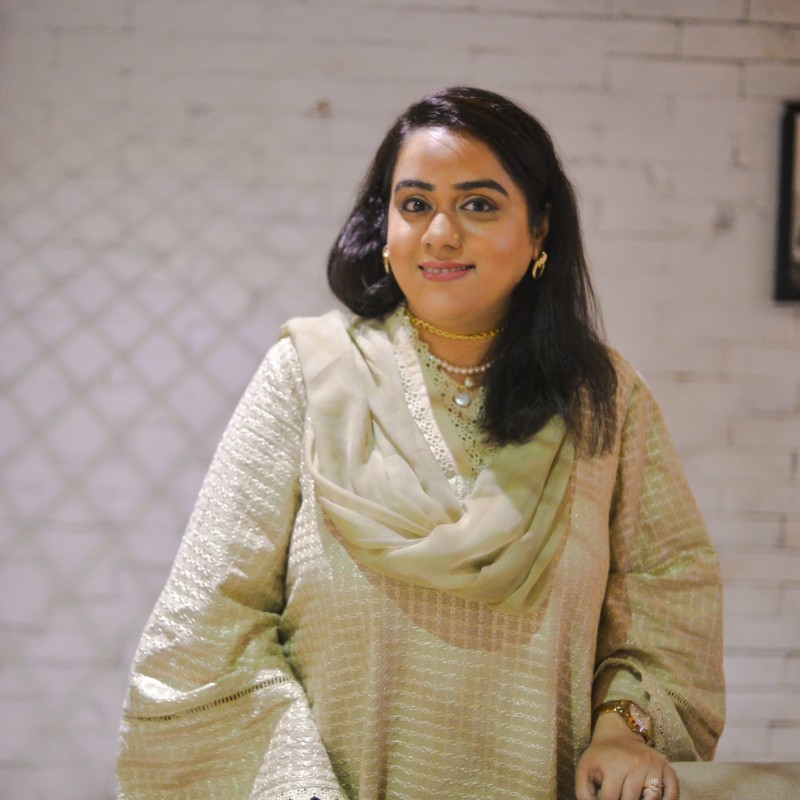 Sumayya Mughees is the Co-Founder of Kaprapur. She previously worked at Uber as an operations supervisor. At Uber, she was a part of different launches, including Uber moto, and led brand experience at Uber. While speaking to Founder Pakistan, she mentioned, " Working at Uber was a great experience for me. At Uber, I learned that it's all about the hustle and execution that is the only thing that matters to lead a disruptive startup."
How did you get the idea?
While speaking to Founder Pakistan, She Mentioned, "In the peak of Covid-19, I noticed that most of the women at home started a side hustle. They were selling fashion products through Facebook Live and platforms such as Instagram. I noticed that discovery was missing, and there was a gap in the market. After some research, Kaprapur was born, and I decided to go ahead with the idea."
The problem
The absence of a simpler and faster platform to take the business online with just one click limits sellers and retailers to reach a broader audience.
A digital platform that offers Order Fulfilment, Product Sourcing, Order Tracking, Inventory, and Sales Management is inevitable.
Marketing solutions are time taking, sometimes ineffective, and expensive for small and medium businesses.
On average, consumers are losing PKR 40,000 daily through Online shopping due to the No Quality Check process implemented.
The solution
Connecting
Producer, Retailers, Home-Based Sellers and Social-sellers.
Business Scale Up
Buying and Selling via Live Streaming, Online Stores, and Order aggregation, Fulfillment Process
Order Management, One-click Online Stores.
Customer Experience
Ensuring Scam less Hassle-free shopping experience through integrated Delivery and Quality.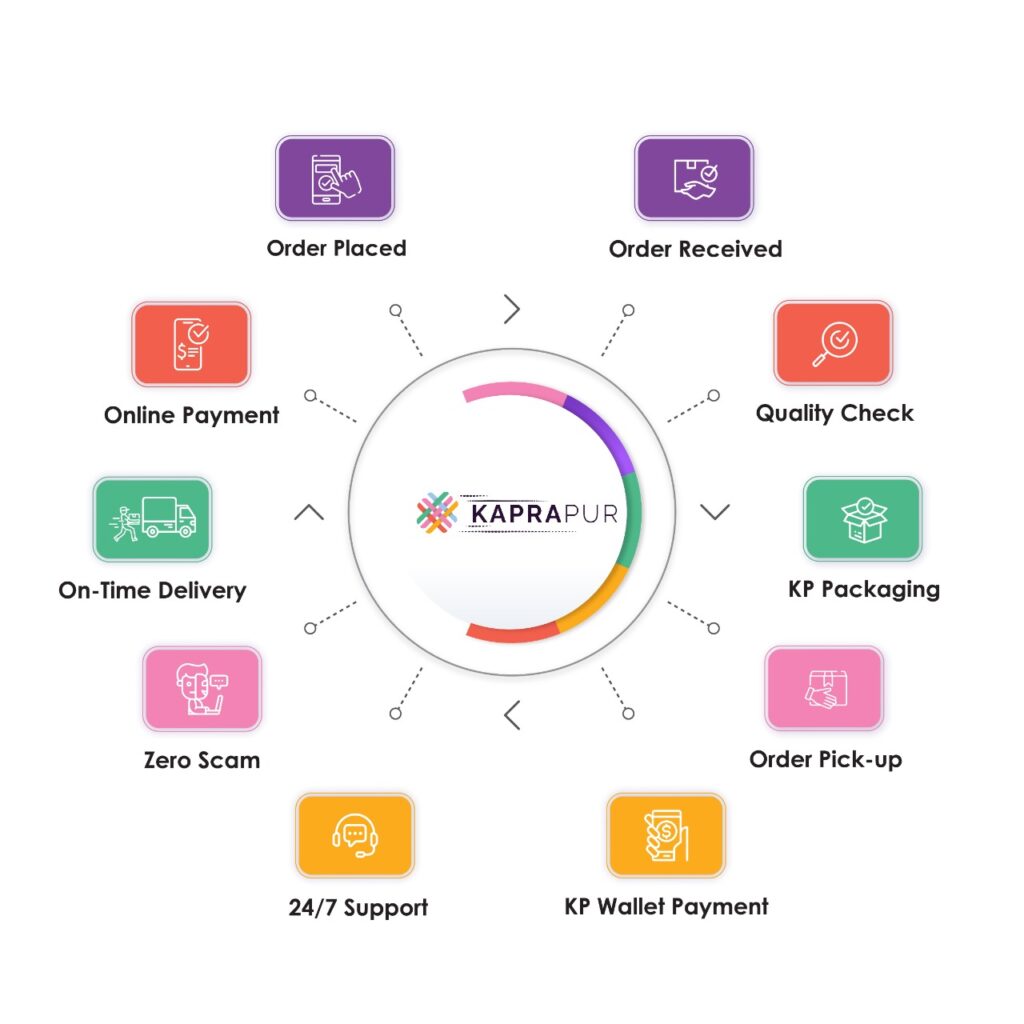 The Opportunity
While talking to Founder Pakistan about the Opportunity, she mentioned, "If we talk about the retailer segment according to our field research, 50% of retailers order stock weekly. The average weekly spending on stock per retailer is between 10,000 to 70,000 rupees. Almost 75% of retailers are willing to order stock via smartphone. In the home-based sellers and re-sellers segment, there are Approximately 600,000 home-based sellers and re-sellers. If I talk about the consumer side in Pakistan there is a growing middle class who buys pre-loved and non-branded clothing. These days everyone has a smartphone, and there are around 46 million people on social media."
The challenges
While talking to Founder Pakistan about the challenges she faces she mentioned, " If I talk about the Challenges I would say being a mother, and a founder of a disruptive startup is sometimes hard to manage, along with that I would say that finding the right talent and resources can be sometimes tough but that's the part of the journey I believe. Also Self-funding a startup from the beginning is a bit tough. I believe in the idea and the vision, so it felt like a good decision to fund the startup myself till we are ready for some outside investors."
Major Ideas for H2 2021 and H1 2023
Targeting to solve Supply Uncertainty issues and the absence of Competitive Prices
From Product Hunting to Inventory Purchase, eliminating Physical Visits to the Wholesale Market
Liberating small & medium businesses from Working Capital dependency with BNPL & Order Aggregation
FashTech
AI-based platform determining product Color, Size, and Brand
Auto background adjustments to products background to enhance user experience (Releasing on Apr 2022)
ML-based model monitoring consumer journey and predicting Buying Behaviors