Tracker
NexDegree a AI & Digital Analytics company gets acquired by VentureDrive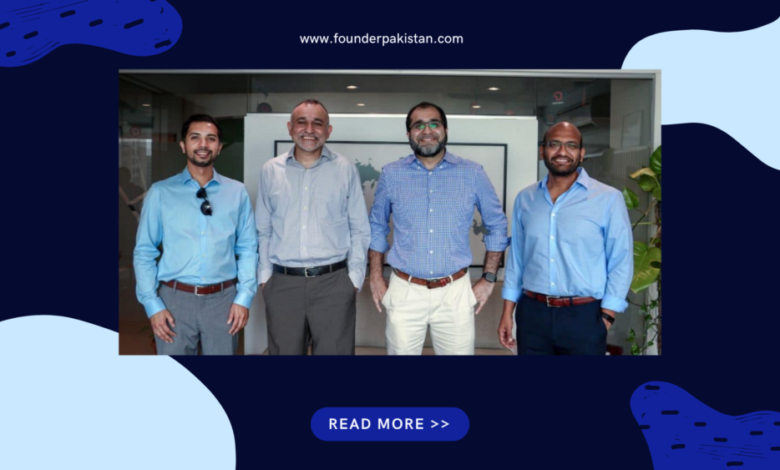 VentureDrive, a prominent global full-service technology firm that has worked with clients such as Careem and Tez Financial services, announced today the acquisition of NexDegree, a data products and solutions firm. According to industry publications, the worldwide big data analytics market is expected to grow by 13.4% from $271.83 billion in 2022 to $655.53 billion by 2029.
With this strategic acquisition, the two companies will collaborate to develop complete technology solutions that use data's ability to accelerate growth. The transaction is expected to complete in September 2022. The financial terms have not been revealed.
"With the use of Artificial Intelligence (A.I.) making huge volumes of data actionable, the future digital enterprise is being reimagined today." Constantly creating new capabilities is essential in this fast-evolving space. NexDegree will strengthen our A.I. and data science skills to better serve our worldwide clients," VentureDive CEO Atif Azim stated.
"NexDegree's experience in data-centric value delivery for enterprise and utilization of cutting-edge technologies complements VentureDive's strengths in delivering world-class scalable solutions." "We are convinced that by combining our skills and knowledge, we can assist global enterprise customers harness data to address tomorrow's most difficult problems," NexDegree CEO Imran Moinuddin said.