Opinion
The most read Founder Pakistan articles from H1 2022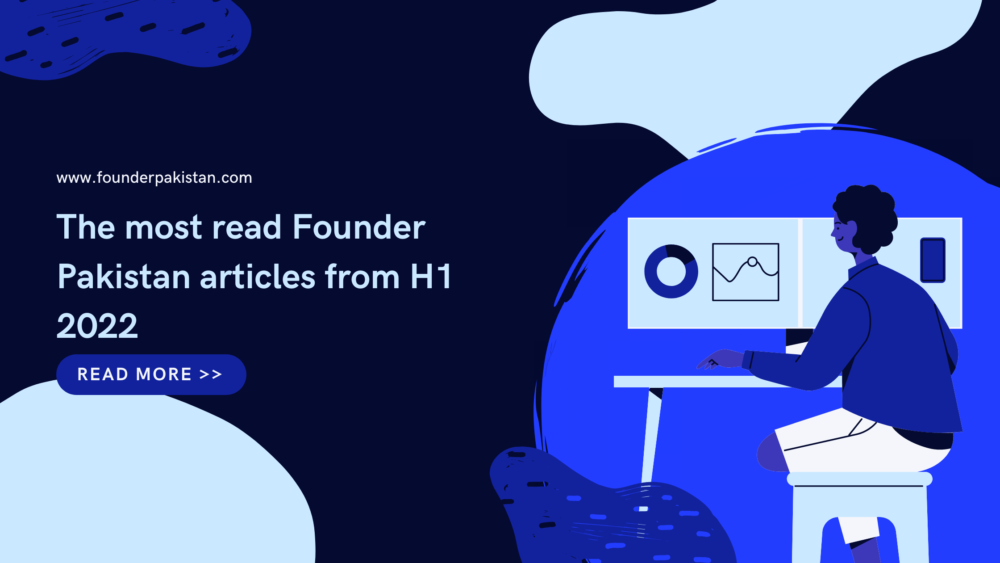 To determine our product market fit or market product fit, we thought to publicly publish our key data points regarding one measure of traction. This will be segmented between top-performing news stories and top-performing features.
Performance is objectively measured by traffic, time on site, and articles read per visitor. We also subjectively measure performance by the article's impact on policy and external decision-making.
Top features and possibly why
Top news stories and possibly why
Got a story you think is worth covering? Reach us at [email protected] today.