Tracker
Telemart partners with OneLoad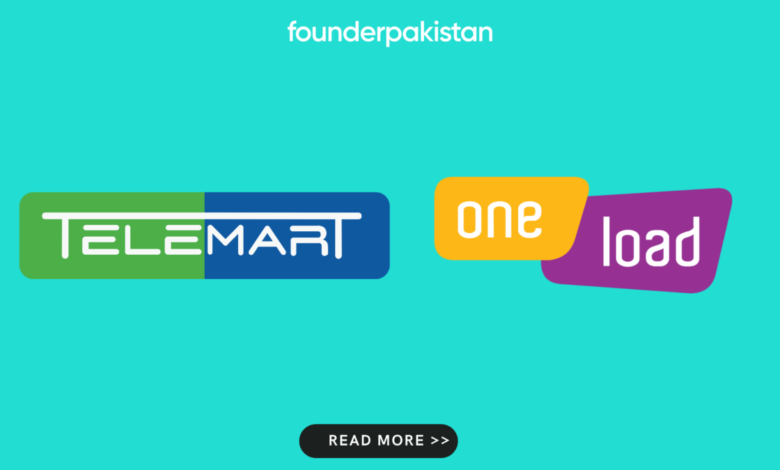 Telemart, a leading eCommerce platform in Pakistan, has teamed up with OneLoad, an app aggregating financial services for underserved communities.
Through this partnership, Telemart will provide its wide range of products to the thousands of OneLoad retailers throughout Pakistan.
These retailers use the OneLoad mobile app to offer financial services to their customers, with the addition of Telemart, they will now be able to offer electronic and cellular accessories such as mobile phones, gadgets, and phone covers.
Telemart and OneLoad are dedicated to providing eCommerce opportunities to retailers at the base of the pyramid and believe this collaboration will create new sources of income for these businesses.
OneLoad is continuously expanding the services available on its platform, including partnerships with agritech and insurance tech, Telemart already offers Islamic insurance protection to its customers.