Tracker
In a bid to launch panda ads Foodpanda partners with GroupM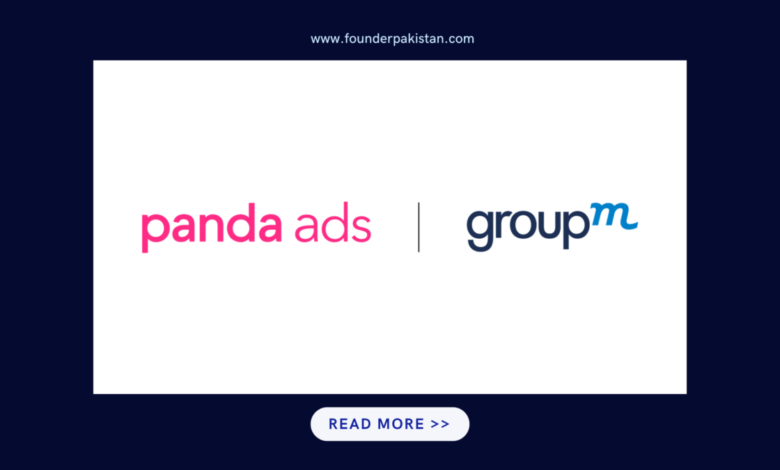 Foodpanda, Asia's largest food and grocery delivery business outside of China, has officially introduced panda advertisements, a suite of ad technology (AdTech), and marketing solutions.
Foodpanda has also partnered with media investment firm GroupM. With this strategic partnership, GroupM clients can access the fast-growing AdTech space by activating food pandas in-app advertising and other media assets and cooperating with foodpanda on brand alliances and campaigns.
The collaboration encompasses seven markets: Singapore, Malaysia, Thailand, the Philippines, Pakistan, Hong Kong, and Taiwan.
Panda advertisements, which were first offered as a proof of concept in 2021, give business partners advertising opportunities, allowing brands to reach millions of digital-native customers beyond traditional channels.
AdTech market potential is expected to reach $1 trillion globally by 2030. Foodpanda's parent company, Delivery Hero, forecasts that AdTech services would produce more than €2 billion by 2024/25. Foodpanda seeks to assist brands in enhancing their visibility and reach, improving sales conversion, and building brand awareness to drive sales through panda ads. Panda ads are available in 11 Asian regions, including Singapore, Malaysia, Thailand, the Philippines, Cambodia, Laos, Myanmar, Hong Kong, Taiwan, Bangladesh, and Pakistan.
Recently, there has been a trend of various consumer apps developing their own ad verticals. Krave Mart, which competes with Panda Mart in Pakistan, is a recent example; previously, brands such as Swvl, Careem, Bykea, and Airlift also experimented with the advertising vertical.