Opinion
Five ways food delivery companies will stand out from the crowd in 2022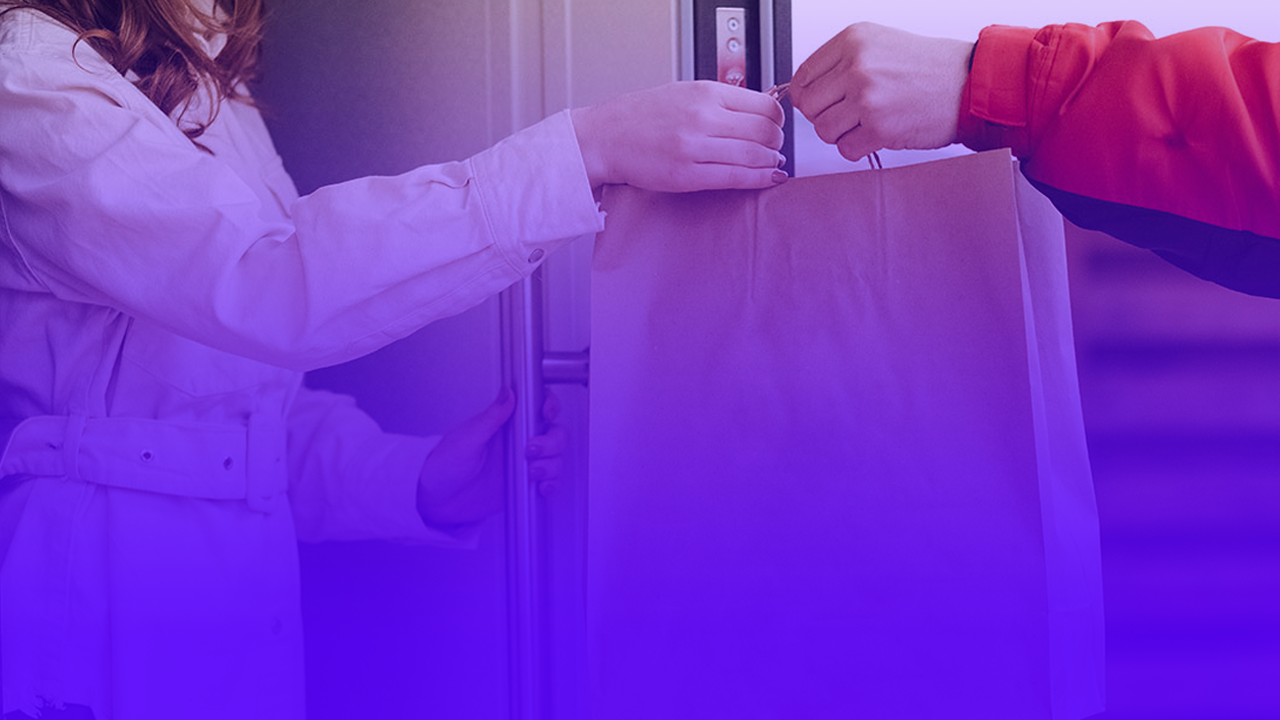 Across the MENA and APAC regions, companies and apps in the food delivery space are burning cash in a bid to acquire customers, offer incentives to restaurants, and roping in SMEs or home-based chefs onto their platforms. In Pakistan alone, the following companies will deliver you food: Careem, Bykea, Munchies(now closed) by Unilever, and Foodpanda. If you want ingredients, you can use Airlift or GrocerApp.
Publicly listed companies – such as Careem via Uber – can no longer justify burning cash for any of these goals, whereas their counterparts that are still raising funding – such as Bykea and its forthcoming Series C – continue to do so, much to the delight of end customers and other stakeholders. Now that the pandemic has positioned delivery companies of all types – be it grocery, food, or even goods – as essential services, it is time for technological investments that capture as much of the industry profit pool and value chain as possible.
Predictive demand
Companies must improve the quality of their data science teams in order to create predictive models – outside of description, classification, or clustering – which can anticipate demand before the customer even knows it. While tools such as Walee.pk are ideal for tracking real-time sentiments online as a means of gauging purchase interest, a separately owned investment in predictive tech can be a game changer. With this approach, costs of marketing go down as a push notification to the user can remind them that it may be time for their daily dose of green smoothies, reinforcing good habits and growing brand sentiment in the process.
Mold the user's habits
Once this process has reached its MVP stage, we recommend experimenting with subscription-based products similar to Blue Apron – allowing customers to set their own pre-determined scheduled deliveries of either meals or ingredients for meals. In doing so, the delivery business experience operational economies of scale for resource allocation, the vendor can plan inventory sourcing with better pricing or savings, and the customer no longer worries about remembering to order her meals or ingredients.
Boosting the supply for available HoReCa's
As a means of adding more vendors to its listings, a food delivery company needs to invest in a cloud kitchen venture or start its own, lowering the barriers to enter the HoReCa business and cutting down on the time taken to deliver meals or chopped ingredients.
The nefarious version of this approach involves contracts that limit a cloud kitchen customer from using any other delivery service or app aside from your own, which will backfire in the long run. The reasonable variation is to undertake the majority of the orders by investing in all the capability upgrades listed here. This matters because it impacts the entire value chain listed below.
Hyperlocal delivery with a twist
As a means of growing valuations from an ESG perspective, experimentation with bicycles, electric scooters, or drones should be considered to cut down on the societal costs of congestion and traffic, coupled with cloud kitchens placed in neighborhoods with strong and consistent demand.
The super app endgame
Finally, the only way for any app or technology company to survive is the path of the super app. When Daraz paid the ARY Digital Network $1.5 million for digital streaming rights of the 2021 ICC Men's T20 World Cup, it did so as part of an entertainment roadmap that sought to give eCommerce customers more than one reason – deals – to download or open their app.
Another aspect of the super app is all around us with the rise of FinTechs – the long-term product roadmap of Walee.pk, Dastgyr, Bykea, Careem, and other highly sought apps are FinTech. This is due to the value created from owning as much of the payments value chain and in owning & controlling customer data points.
When thinking about more reasons for users to open your food delivery app, consider offering them entertainment, opportunities for social interactions, and offering aspiring chefs and HoReCa business owners the seed funding to get started.
This takes the form of having cooking shows inside the app featuring HomeChefs of Foodpanda, offering loyal customers a chance to visit a test kitchen or trial upcoming dishes at a high traffic restaurant such as Chashni, and mirroring Dastgyr by offering BNPL on a corporate level to home chefs – who have graduated to cloud kitchens under your own ecosystem – looking to take on the big leagues.
The possibilities are endless.