Featured
The bookkeeping gateway to digitise Pakistan's $150 billion retail industry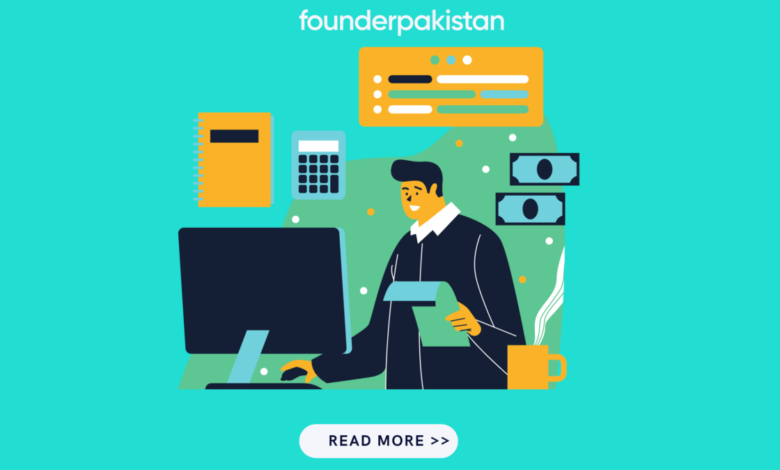 As of May 2022, the emerging B2B e-commerce space has raised over $225m in total. According to the i2i Deal Flow Tracker, the B2B e-commerce startups in this category that have bagged the largest funding thus far are:
$107.8m at Bazaar, 

$50m at Dastgyr, 

$45m at Retailo,

$18.8m at Tajir, 

$3.2m at Salesflo

with nearly all planning to or using bookkeeping as a gateway to upsell FinTech solutions.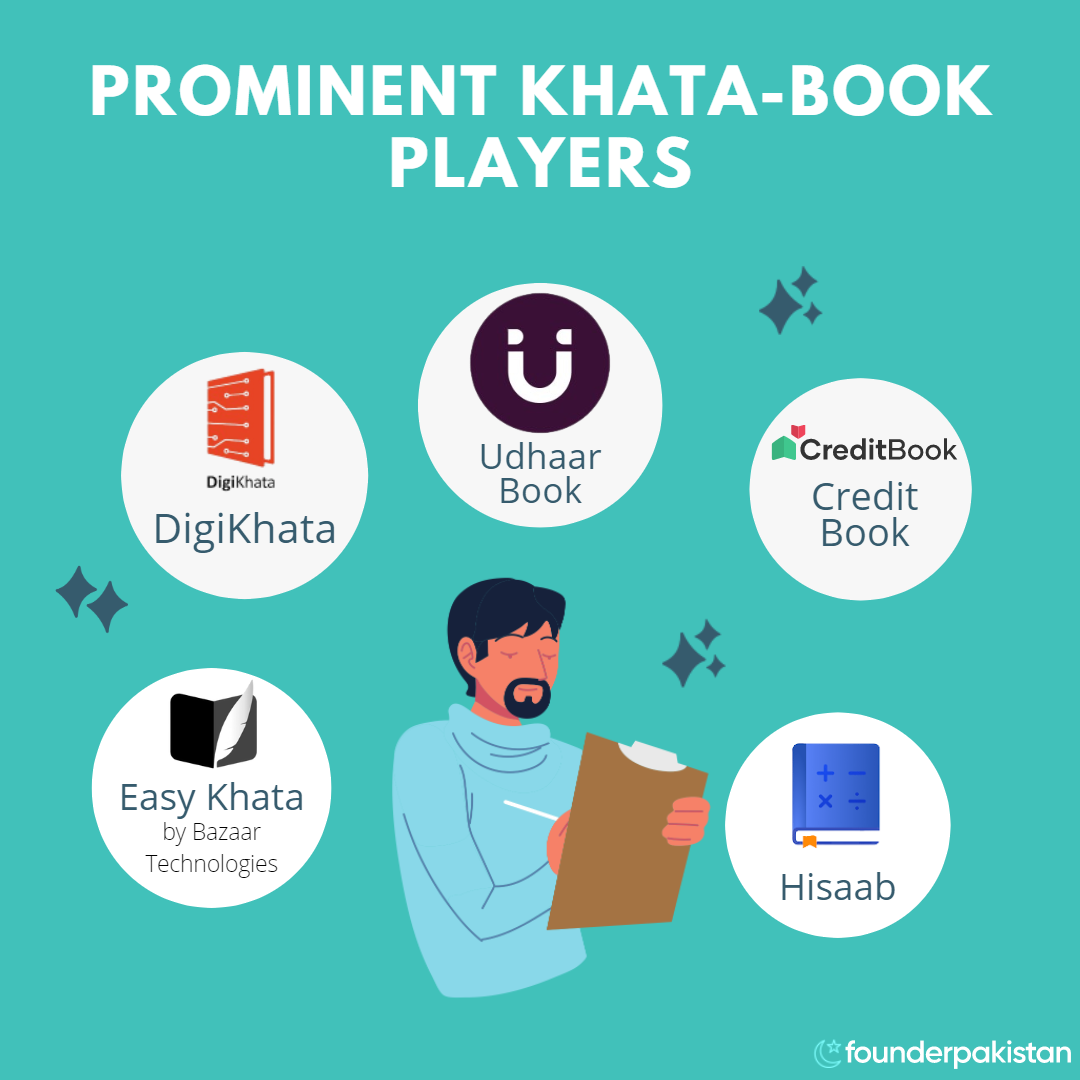 "Bookkeeping is 100% a doorway to further FinTech solutions," said Habibullah Khan, founder of Penumbra. "Keep in mind the average throughput of a typical micro, small and medium enterprises (MSMEs) is five to seven lac rupees. With the right cash flow support, a well-run MSME can easily double that. What bookkeeping does is give you data to do smart lending decisions that do not result in bad loans. So, the next natural step is to lend to startups so they can start growing."

Speaking with Founder Pakistan, Khan said that the roughly three million MSMEs constitute over 40% of Pakistan's GDP and over 25% of its exports. He said that this makes SMB enablement critical for the nation and very attractive to startups as you are talking about a sector that is mostly undigitized. His own calculations suggest that the digital enablement of MSMEs could add $6 billion to Pakistan's GDP every year via efficiencies and financial services enablement.
Every khatabook player in Pakistan is working towards bettering the financial outcomes for entrepreneurs in Pakistan, specifically those who have not been catered to by the existing formal financial institutions of the country. Mirroring existing product roadmaps in this space, every company is connecting MSMEs directly with product producers, cutting out several layers of middlemen that lack the logistical infrastructure to reach MSMEs or cannot offer MSMEs the credit terms they desire. 
By offering MSMEs credit facilities to extend their purchase capacity and locking their bookkeeping & point of sales infrastructure into a FinTech stack, B2B e-commerce marketplaces can create a suite of products that are catered toward empowering them to grow their businesses.
"A lot of our new offerings are currently in the beta-testing phase, where we've enabled certain features to a few select users and tested out the logistics and the kinks in the system," said Arslan Athar, communications manager at CreditBook. "These offerings follow our overall goals of bettering financial outcomes for entrepreneurs. Broadly, these new offerings will give easier access to financing to MSME owners, with rates and conditions that are suitable for them."
He told Founder Pakistan that the vision is to have CreditBook be the ultimate solution for entrepreneurs in the country, with each product geared towards empowering growth and improving financial outcomes.
"While Pakistan has been seeing a fintech boom, the biggest problem has been creating trust in fintech products," said Athar. "Our target group is an 'unbanked' population and is also a segment of society that distrusts the structured banking system we have in our country." 
He said that the informal financial sector is built on community ties, and kinship is far stronger – in terms of the trust – than anyone or anything that represents the 'official' banking structure of the country. Breaking in to this part of society and creating trust has, and will continue to be a challenge for all B2B e-commerce players, if not in cities like Karachi, Lahore, and Islamabad, then in other smaller cities across the country.
"The Hisaab app is completely free for the end-user," said Sibtain Naqvi, the director of strategic communications at Retailo Technologies. "We intend to keep it that way. Our primary goal with Hisaab is to utilize it as a quick means for entering new markets and to use it as a low-cost acquisition and retention tool."
Retailo envisions that Hisaab becomes a one-stop solution for taking control of all aspects of MSME finances and earnings. In line with this vision, one of the key objectives for Hisaab is to become a digital partner in every single transaction the retailer makes on a real-time basis. 
"As Hisaab becomes integrated with the wider tech ecosystem of Retailo, there will be unique synergies created for the retailer," said Naqvi. "For instance, the retailer will be able to use the Retailo Wallet on Hisaab which would enable the two-way syncing of the payments and balances of the retailer's records on Retailo or Hisaab."
Featuring a ledger, a cash book, and a collections tracker, Hisaab empowers the MSME user to keep a track of all their day-to-day transactions, the credit balances of the customers and suppliers, and the collections they have to make in one place. The additional feature of SMS & WhatsApp reminders to customers about their credit transactions helps in the timely recovery of the credit. 
The bSecure marketplace app, Dastgyr sellers app, and Hisaab include a two-way communication channel between merchants and customers. Both parties can view and track their transactions while enabling payments to be made directly on said apps which would instantly clear the credit balance of the parties, and provide value-added features like being able to sell digital goods such as mobile loads to the retailer.
"Access to retailers allows you to upsell services ranging from retail distribution to FinTech. Khata Apps in Pakistan have been relatively successful in getting access to retailers," said Hammad Khan, co-founder of Alpha Ventures. "This access comes at a cost, as most of these apps are close to hitting the ceiling in terms of user acquisition and have to spend a significant amount on advertisements and incentives (Free SMS, backups, etc.) to acquire and retain these retailers."
With funding utilized wisely, without greed and short-term gains, khata Apps can play a prime role in reaching the masses for platforms like Raast. The journey to that gateway stage is as important as the final goal.