Featured
Decoding the business model of Pakwheels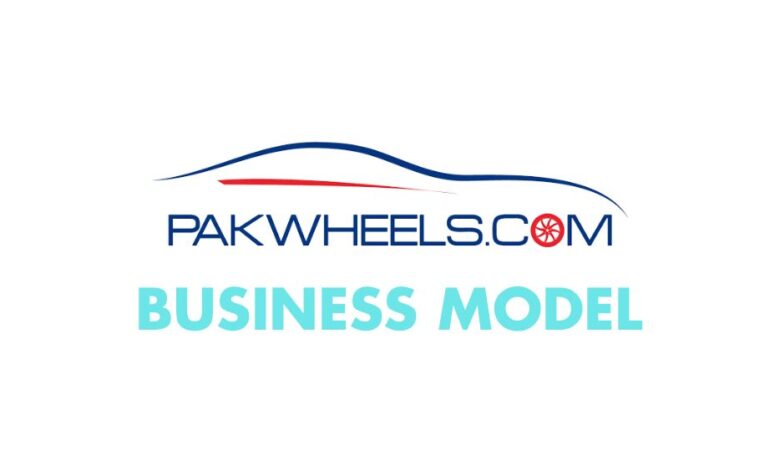 The Automotive Industry is one of the fastest-growing industries in Pakistan. The industry alone in 2014-2018 made a combined growth of 171%. This industry is responsible for 4% of the country's GDP.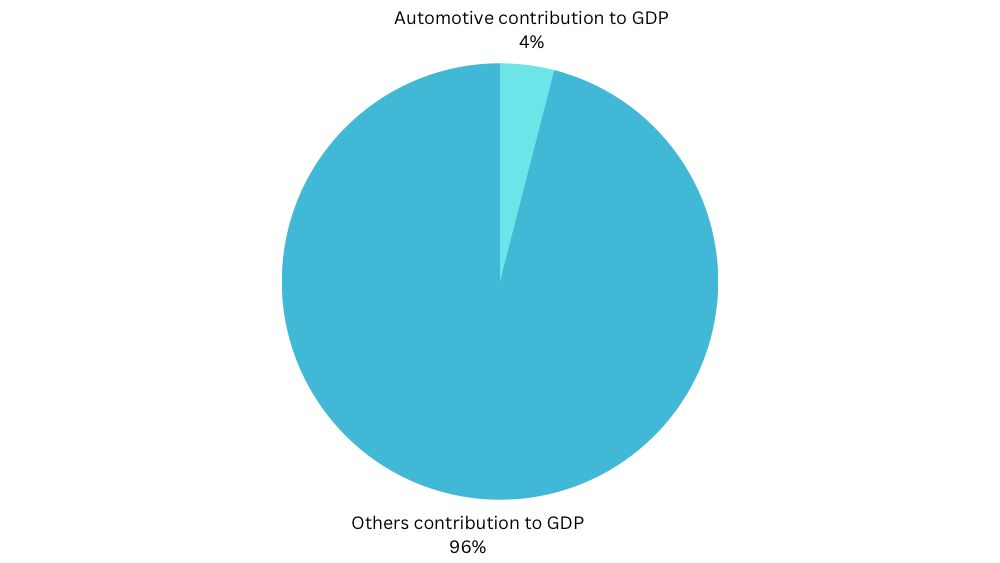 Numerous players are in this industry which includes marketplaces or company-owned showrooms, one of the most popular marketplaces in Pakistan is Pakwheels, this platform allows you to buy and sell for free at the end of the day all businesses need revenue for achieving sustainability to make their efforts worthwhile let's find out how they generate revenue.
Suneel Munjh Co-Founder of Pakwheels mentioned in an interview with Syed Muzammil Hassan Zaidi on TBT that 2022 will be the first financial year in which Pakwheels will show profitability since it launched in 2003.
Here is how Pakwheels make money:
Inspection Service: Pakwheels inspection service is to investigate car conditions in real time. It is like a car getting x-rayed. In this process, the vehicle passes 200+ detailed inspection checkpoints. This feature allows for transparency between the seller and buyer during the transaction.
Sell It For Me: This feature on the Pakwheels is for people who are super busy in their personal or professional life and can't even attend calls from buyers to sell a car. This service allows Pakwheels to sell cars to busy people on their behalf and on a successful transaction Pakwheels charge a 1% commission to the sellers.
Feature Ads: Feature ads are for the people who want to sell their car fast by ranking it on the top search results on the website and app of Pakwheels had nearly 6 million visitors in the last month.
B2B Services: Pakwheels also generates revenue by offering business two-business car inspection services to ride-hailing startups like Careem for the safety of their users.
Banking channels: Banks are in the business of lending money. Suneel munj Co-Founder of Pakwheels found loopholes in their car financing services. Hence, he proposed banks work with them to lend cars without any loopholes or inconveniences.
Auto Parts: Pakwheels generate a small chunk of the revenue by reselling authentic car auto parts and accessories.
Monetization: All the social media handles of Pakwheels are monetized and have a huge amount of traffic. Their youtube has 1.77 million subscribers and a website with 5.7 million visitors in September.