Tracker
Bagallery acquires Emerce.pk in order to expand its activities in Pakistan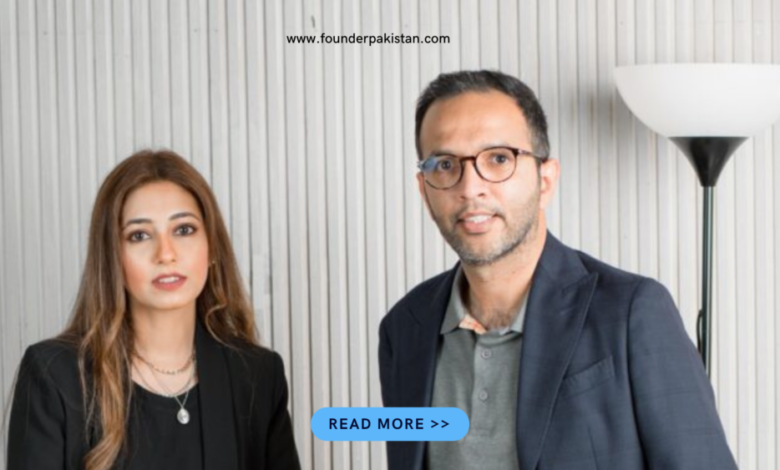 According to eCommerceDB, in 2021, fashion was the largest segment in Pakistan, accounting for 70% of total eCommerce revenue. It is followed by Electronics & Media (12%), Food & Personal Care (11%), Toys, Hobby & DIY (4%), and Furniture & Appliances (4%).
Bagallery, a fashion eCommerce marketplace has acquired Emerce.pk, an online fashion eCommerce website. The announcement of the acquisition was made on LinkedIn by Bagallery's founder Mina Salman.
"I'm very excited to collaborate with other entrepreneurs and continue our growth. To expand its activities in Pakistan, Bagallery has acquired Emerce.pk (Pakistan's rising online fashion website). Emerce.pk was formed in 2020 by Co-Founders Shamaz Shaukat and Furrukh Mukhtar to supply Pakistani clients with value-for-money quality fast fashion products. Emerce.pk has served over 150,000 consumers in the previous year, and sales have surged fourfold since the acquisition," Mina Salman said in a Linkedin post.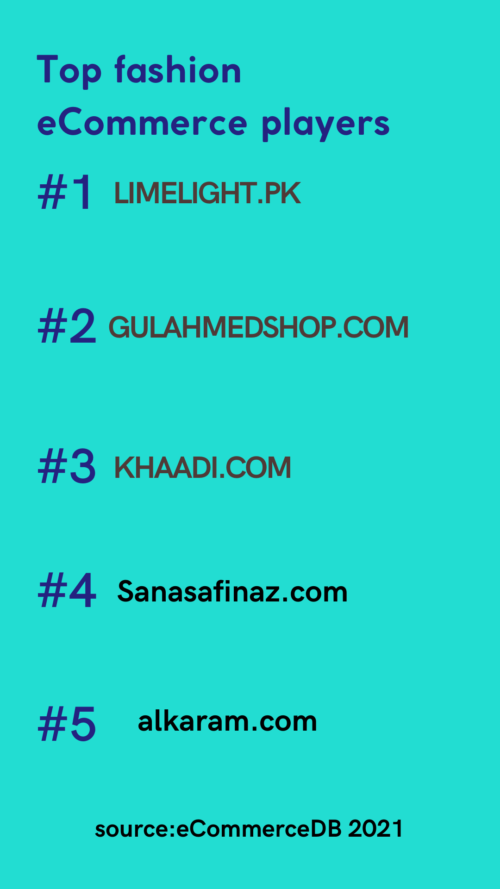 Limelight.pk is the dominant player in the Pakistani fashion eCommerce business. The store had a revenue of US$50 million in 2021. Limelight.pk is followed by gulahmedshop.com and khaadi.com, which have US$48 million and US$29 million in revenue, respectively. The top three stores account for 2% of all online revenue in Pakistan.
According to Statista, revenue in Pakistan's eCommerce business is expected to reach $7.67 billion by 2022. Revenue is estimated to grow at a 6.09% annual rate (CAGR 2022-2025), resulting in a total market of $9.1 billion by 2025.
The number of consumers in the eCommerce sector is estimated to reach 65.1 million by 2025. User penetration will be 23.9% in 2022, rising to 26.9% by 2025. ARPU (average revenue per user) is estimated to be US$139.90.
According to Similar web data, Bagallery had 474.3k total website visitors in August. The website ranks third in the lifestyle category. Mina Salman and Salman Sattar, a husband and wife duo established the startup in 2017 as a Facebook page selling fashion products such as bags and makeup.
Bagallery has thus far raised a total of $5.4 million. The startup's most recent funding round was a $4.5 million Series A round led by Zayn Capital and Lakson Venture Capital.