Tracker
Pakistan based Linkstar raises pre-seed at $5 million valuation from SOSV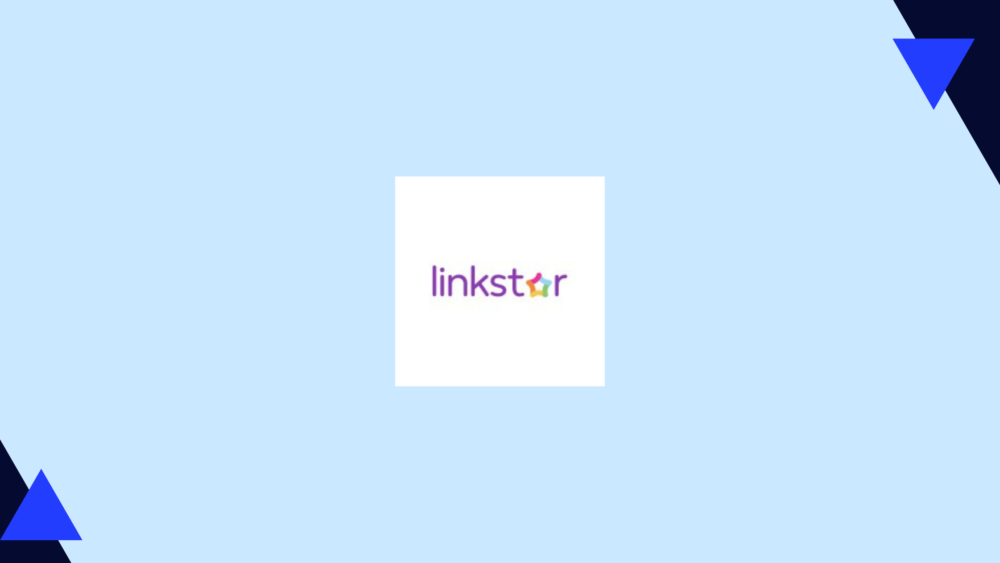 Linkstar, an AI-powered web space that enables freelancers and influencers to sell D2C services via payment and social media integrations has raised a pre-seed round at a $5 million valuation from SOSV, a US-based venture capital firm with over $1.3 billion in assets under management. SOSV has been investing in Pakistan for several years and is an early backer of startups such as Dastgyr, Blink, 24Seven, and Priceoye.
Launched in January 2022 Linkstar already has 15,000 users and is a product of Savvy Technologies, founded by Aizaz Nayyer, Ali Raza, and Adeel Abid. Sarmayacar and K3 Diversity Ventures also participated in the pre-seed round.
"Linkstar is an innovative product that came about as a result of our own experiences. We aim to enable Freelancers and Influencers to sell their services directly to customers without any communication restrictions or commissions. Think of it as Shopify for Freelancers & Influencers with the added bonus of Discovery, which we are launching next month to enable Businesses to match with the most relevant Freelancers & Influencers with just a few clicks.", mentioned Adeel Abid, CFO, and Co-founder at Savvy Technologies.
The Startup aims to change the way how people work online. By cutting out middlemen, commissions, and restrictions, They aim to give power back to creators and service providers.