Tracker
Application deadline for Winter Y Combinator batch of 2023 nears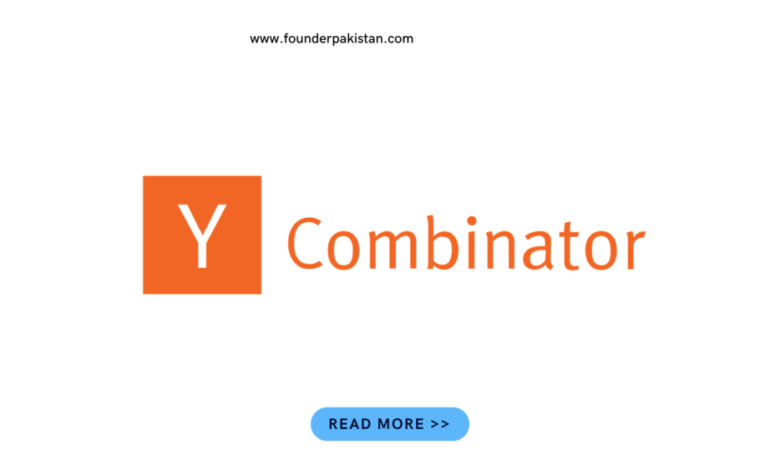 The application deadline for the Y Combinator winter batch of 2023 is quickly approaching. The application deadline is September 12th.
The winter batch will run from January through March of 2023. Many Pakistani startups have received funding from Y Combinator, including Abhi, Byte, Tajir, Safepay, and others. The only startup from Pakistan in the most recent YC batch of 2022 is Krave market, a qCommerce startup from Pakistan.
The batch will be delivered in person, with online components and remote-accessible alternatives. Startups who submit their application early have a slight edge because YC has more time to review their applications.
You can also apply just after the deadline, but bear in mind that if you apply late, you may not hear back from YC for many weeks, no later than January 19. To be considered a founder by Y Combinator, you must have at least 10% equity in the startup. Only founders can participate in interviews or batch events if they are invited.
Continually, YC will invite teams for an interview. If you apply by the deadline, YC will contact you by November 18. If you apply after the deadline, you will receive a response by January 19. From late September through early December, video interviews will be conducted.
An in-person retreat in the Bay Area, weekly meetups in San Francisco and throughout the world, and an end-of-batch celebration with all YC graduates will be part of the batch.
The program will continue to be remote-friendly, with online office hours and batch talks, but YC encourages all teams that can relocate to the Bay Area to participate. YC invites famous figures from the startup world to talk during the batch. The founders of Airbnb, Stripe, Doordash, and Ginkgo Bioworks often return to give the inside story of their startup's early days.
Startups are sorted into 4 groups. Each group is led by a group partner who provides one-on-one and group office hours advice to the founders. Each group is divided into 12-14 sections (6-10 companies) so that founder can assist one another while still benefiting from an intimate environment within the bigger batch.
YC connects founders with people who can assist with any difficulty both during and after the batch. Founders of other YC startups are frequently included. Today, the YC alumni network is one of the most influential communities in the world, and its members are deeply committed to assisting one another. Around 11 weeks into the program, YC holds a Demo Day where the startups present to a carefully selected, invite-only audience of investors.
YC does not finish after three months. It continues to assist founders throughout the life of their firm and beyond, as does the YC alumni community.