Tracker
Neem partners with JS bank in a strategic move to bring financial wellness to millions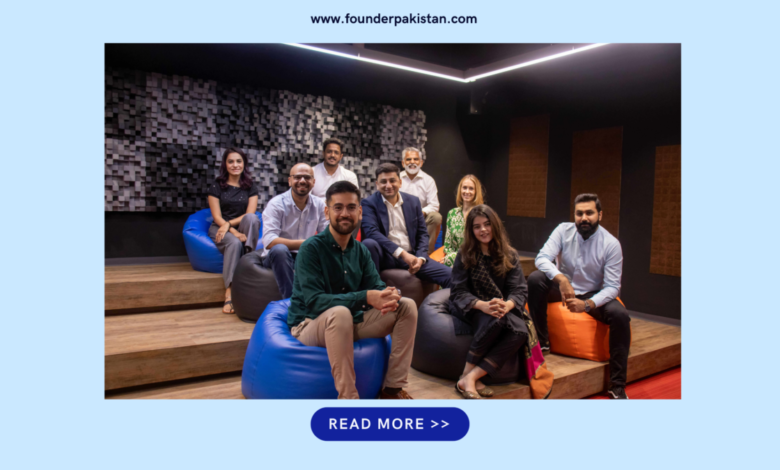 Neem, an embedded finance platform, is partnering with JS Bank in a strategic partnership to bring financial wellness to underbanked communities in Pakistan by leveraging JS Bank's Open Banking platform.
This partnership will help millions of underbanked Pakistani customers and Micro – enterprises. Neem's embedded finance community partners will now be able to integrate wallets and payment services into their platforms, to bring personalized financial services to their end clients.
This strategic cooperation makes the feat possible by leveraging JS Bank's infrastructure and banking rails.
"We are very pleased to have partnered with JS Bank to create a unique marketplace offering that leverages the core strengths of both our organizations. This partnership will enable us to drastically reduce the time to market for our financial products while providing the underbanked customers with the trust and credibility of a Tier 1 Bank," commented Nadeem Shaikh, Co-founder at Neem.
This collaboration represents an important milestone for Pakistan's broader fintech ecosystem, as it represents a strategic collaboration between an established financial services powerhouse and a disruptive fintech player, with the goal of bringing meaningful financial products to underserved people and businesses.
It also advances many of the SBP's main objectives, such as financial inclusion for the masses, economic digitization, and closing the gender gap in access to banking.
Speaking at the occasion, Waqas Anis, Chief Digital Officer at JS Bank said "We at JS are pleased to be an enabler towards creating a truly collaborative digital eco-system in Pakistan. This partnership will allow us to gain depth and reach the underserved segments of the economy while enabling Neem with the banking rails and support to execute innovative use cases. We are ecstatic about the opportunity to be the pioneer bank in Pakistan to offer full spectrum Banking as a Service (BaaS) suite."
What is Neem?
Neem is an embedded finance platform enabling financial wellness for underbanked communities. Neem is seamlessly embedding financial products and services into communities across diverse sectors, including agriculture, MSMEs, e-commerce, fintech, logistics, healthcare, and others. Neem's core business model comprises a Banking as a Service Platform (BaaS) and a Lending Platform. Neem's platforms are designed to scale rapidly through trusted community partnerships and open API infrastructure. Neem was founded by serial fintech entrepreneurs, technologists, and operators together with a global diverse team. Founded in Pakistan and building for emerging markets.
As per Allied market research, the global banking as a service market was valued at $2.41 billion in 2020 and is expected to reach $11.34 billion by 2030 at an annual growth rate of 17.1%.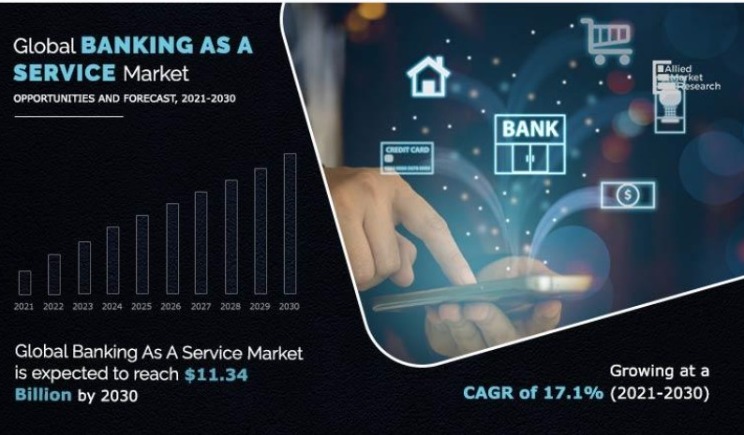 Read the full report on the banking as a service platform market here