Opinion
Google should partner with BNPL to disincentivize Android payment defaults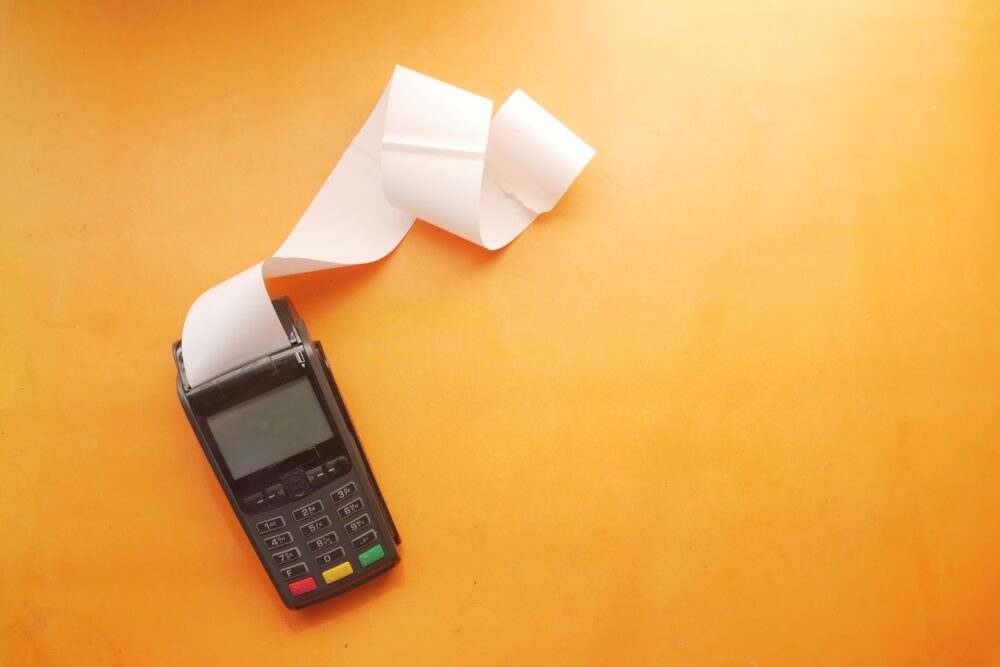 In its bid to reach the next billion untapped users of the internet and/or acquire future users for the Android ecosystem, Alphabet should instruct Google to partner with every buy now, pay later (BNPL) service.
Given that venture capital (VC) backed BNPL companies around the world have chased unsustainable growth through unsustainable practices and acquired end-use customers that were never capable of adhering to loan shark terms and conditions.
Speaking with Founder Pakistan under the condition of anonymity, risk management executives in the BFSI space shared that they would have never approved the customer classifications that debt trap creating BNPL companies seek to target.
"BNPL companies across Pakistan repeatedly fail at subjecting prospective users to hard credit inquiries before allowing them to access their services," said Ali Rehman, a member of the founding team at Hefazat, an InsurTech extended warranty service. "The ease of accessing BNPL services is part of the reason it has been adopted as quickly as it has. And with speed comes misunderstanding of the terms and conditions, which are often disregarded due to dark patterns. Missing payments can result in a costly late fee or the outstanding balance going to a debt collector."
The first benefit of Google partnering with every BNPL service is that it can pre-install dormant bloatware within the Android OS that can be activated by the BNPL service to slow down phones purchased for which users have defaulted on payments. 
Amid the potential legal and brand crisis that occurs with repossession and collections of assets that have not been paid for, the intentional slowdown of smartphones due to an OS or OEM collaboration makes perfect sense.
The original KistPay and its replica QisstPay should both partner with Google to create the carrot and stick balance that ensures timely payments, lest Android users want to carry around a hot brick that takes weeks to load YouTube videos. 
This saves BNPL players the time and effort of dealing with every OEM individually to install bloatware on their devices, which Google's team would either flag or self-delete or inform the user about. By partnering, the bloatware's presence is SOP.
The second benefit is that in markets such as Pakistan, which lack credit scores, the decision to work across all BNPL players allows Google to gather its own aggregated credit score for each and every BNPL user across the country. 
This opens room for Google Pay to enter the Pakistan market, circumventing its BNPL partners across the country and taking over the way payments and credit are experienced by users across the world's fifth-most populous country.