Opinion
For Pakistan, the show must go on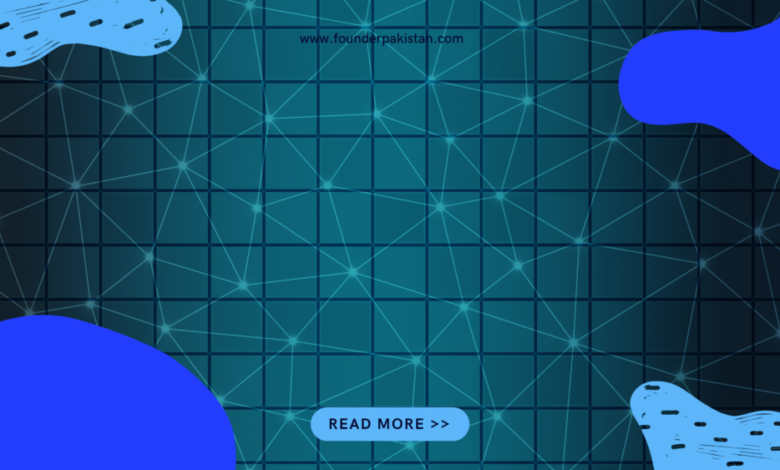 Pakistani startups recently crossed $322M in funding, compared to the $350M they raised at the end of 2021. In the month of August different developments took place in the technology ecosystem of Pakistan.
Here's an overview of what happened in the ecosystem in August.
Funding Updates:
Other exciting news you should know
Considering recent developments in technological agreements, Pakistan's recent interest in developing its technological future is being acknowledged by countries such as China, Korea & Iran. The government's stance towards technological agreements and exchange of knowledge has been witnessed in the last few months, with a recent Letter of Intent to create a world-class technology ecosystem between Shenyang Economic and Technological Development Area (SEDA) of China and the Special Technology Zones Authority (STZA) of Pakistan. 
Meanwhile, President Dr. Arif Alvi has also called for further enhancing the quantum of bilateral trade and investment between Pakistan and the Republic of Korea with ICT-based modern technologies as one of many sectors he had emphasized on. Furthermore, recently Pakistan Iran Joint Economic Commission (JEC) talks have been held in Pakistan and Iran has assured the promotion of mutual trade between the two countries.
With technology a focus of recent news, we spoke to Sarwar Khan, CEO of TPL Trakker (TPLT), a pioneer in tracking systems, GIS Implementation, and ICT Solutions in Pakistan, who stated: "Technological transformations are becoming increasingly important in Pakistan's socioeconomic and sociotechnical development. We look forward to these innovations making a significant impact on not just our industries but also on the overall infrastructure."
This stance supports the establishment of an internal framework in all sectors requiring digitization. In relative terms of knowledge exchange and investment opportunities in the real estate sector, one of the most lucrative avenues of investment is witnessing digital growth.
Our correspondent approached Jawad Nayyar, Chief Vision Officer at DAO PropTech, a platform poised to transform the real-estate ecosystem in Pakistan by strengthening the pillars of transparency, and accessibility, who said: "A technology-led transformation is all but ready for takeoff in Pakistan with companies such as ours honing some of the latest technologies available in today's world. We believe that using such technologies, the industries of Pakistan, especially the real estate industry, can become wholly socioeconomically inclusive, catering to not only the select few but empowering the masses in general"
Considering the global slowdown in venture funding, Pakistan was also one of the countries being hit by the global slowdown. However, the ecosystem remains optimistic about the future.
The real play is in the long term, for Pakistan, the show must go on.