Tracker
Youmna Rizvi joins OPay as the Head of Marketing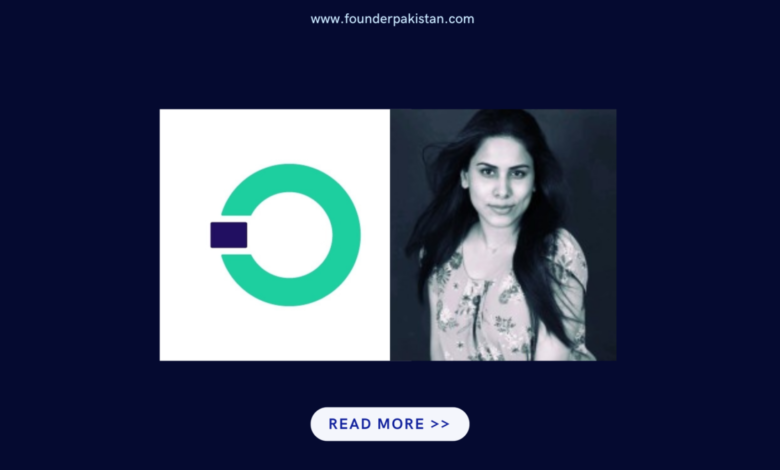 Youmna Rizvi has been appointed as the new head of marketing at OPay Pakistan. she announced her decision to join OPay in a LinkedIn post.
With over a decade of experience working as a marketing expert supporting firms in making business decisions, and substantial experience in P&L management, marketing mix management, and new business pipelines from working with a variety of sectors in Pakistan.
Aside from traditional marketing management positions in companies like Lotte Kolson, Dawlance, Unity Foods, and others. She also served as the director of marketing at Pakistan's first BNPL fintech startup QisstPay, where she helped it become a well-known brand in the first six months of operation.
BNPL will only climb if purchasing power declines, inflation rises, and consumption grows. Furthermore, given the country's inflationary environment, low minimum wages, and poor purchasing power, BNPL can help boost the country's e-commerce sector.
Approximately 70% of online retail transactions fail to complete. According to a representative from an e-commerce business, the cart abandonment rate is 63%, while the checkout abandonment rate is 35%.
This may improve if BNPL expands in the country. It is, however, dependent on how banking progresses. credit cards become more accessible as credit becomes simpler to obtain, and bnpl may suffer as a result.
About OPay:
OPay is a startup that helps people get more out of their money by offering smart financial services like payment gateways, payment wallets, and POS solutions. The company was founded in 2018 in Beijing, China. The company found early success in markets such as Africa.
CrunchBase reports that the company has raised $570 million to date and is currently valued at $2 billion. The company is competing with Paymob on POS systems in Pakistan as per an article on bRecorder 30,000 out of 2.5 million retailers have POS machines installed. The potential to grow is huge. For this to happen, a strong regulatory push – both from SBP and federal and provincial tax authorities – is required.
In Pakistan, there are just 40 POS machines per 100,000 people, but India has over 300. POS penetration remained stable at roughly 50,000 from 2008 to 2019. In Pakistan, there are 30 million debit cards vs 1.7 million credit cards, however, credit cards account for up to 40% of transactions.
According to company sources, OPay transacted 6.3 billion rupees in August. According to Statista, the total transaction value in the Digital Payments segment is expected to reach US$8.13 billion in 2022, providing a substantial market opportunity for firms like OPay and Paymob. Total transaction value is estimated to grow at a 16.80% annual rate (CAGR 2022-2027), resulting in a total value of US$17.68 billion by 2027 in Pakistan.