Tracker
PostEx gets closer to being a larger eCommerce logistics provider after acquiring Call courier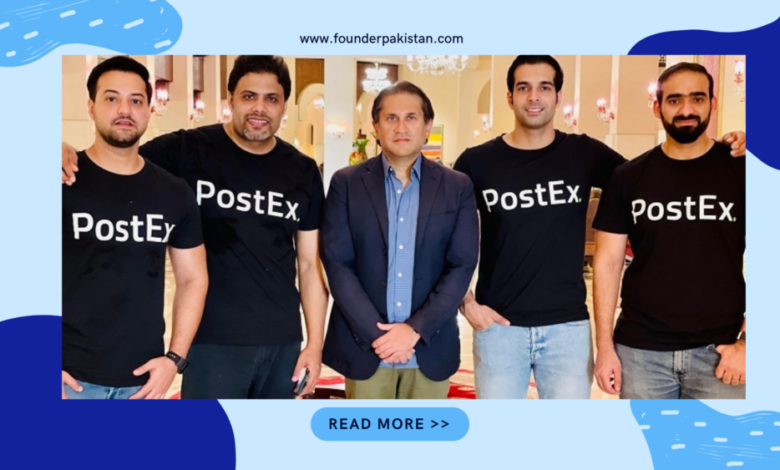 Pakistani fintech PostEx has acquired logistics service provider Call Courier, establishing the country's largest e-commerce logistics provider. PostEx will now serve 1.3 million users and over 8,000 businesses in 500 cities across Pakistan, with a loan book of more than $12 million.
PostEx has so far raised $8.6 million from investors such as Zayn Capital, Global Founder Capital, MSA Capital, RTP, FJ Labs, and Shorooq.
Call Courier will become a wholly-owned subsidiary of the group as a result of the transaction. PostEx provides services like advance payments in a country where more than 90% of e-commerce payments are still made in cash, and revenue-based financing for e-commerce sellers and SMEs.
According to the World Bank, over 100 million adults in Pakistan do not have a bank account, according to PostEx co-founder and CEO Omer Khan. As a result, companies have limited access to working capital and insufficient cash flow. Consumers, on the other hand, are cautious of digital transactions, and even those with bank accounts prefer to pay cash on delivery for things ordered online.
However, cash on delivery is troublesome for eCommerce businesses due to a higher probability of refusal at the door. Furthermore, funds from cash on delivery transactions can take up to two to three weeks to be put into a business banking account, whereas digital payments take only a few days.
As a result, PostEx's founding team determined that there was an opportunity to develop a dependable logistics service provider, as well as upfront capital. With upfront payments, internet suppliers can avoid extended payment cycles and improve their cash flow.
In terms of competitiveness, Khan believes PostEx's unique combination of fintech and logistics sets them apart.
"We're out there making it easier for businesses to reach out to more customers, meet their delivery requirements, and provide them with upfront liquidity," Khan explained. "This is critical for small firms who rely on every penny to stay in business."
Faisal Aftab, Co-founder, and General Partner at Zayn Capital told FounderPakistan, "I'm excited about the consolidation. The two teams are complementary and this acquisition will create a Fintech logistics company that can address scaling problems for eCommerce merchants in Pakistan."