Tracker
TCS wins Daraz Flagship Partner of the Month Program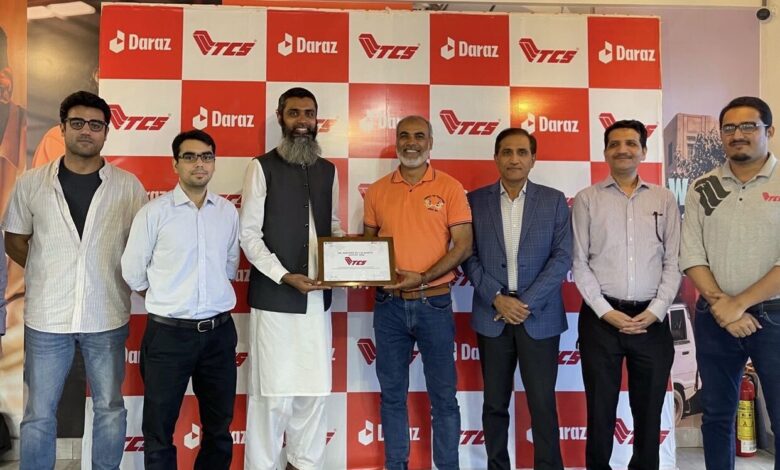 With its extensive reach and commitment to providing unparalleled customer services, particularly on the bulky shipping partnership across Pakistan, TCS was awarded the top prize at the monthly Daraz awards. The Alibaba-owned eCommerce market leader is honored to partner with TCS and provide an exceptional customer experience anywhere and everywhere. This win comes amid the demise of Yayvo at an Rs. 1.2 billion loss to the logistics group as it struggles to secure bailouts and restructure its management team.
In mid-2022, the Alibaba Group announced that it was launching two automated distribution centers in Karachi and Lahore as the first entry into Pakistan for Cainiao, it's logistics service. The smart distribution centers will come with a suite of Cainiao's in-house tech like electric control units, software-based programmable logic controllers and a computing solution that promises to combine the capabilities of cloud and the speedy runtime on the edge.
The suite of warehousing solutions, said Cainiao, could reduce manual labor by half and increase human productivity by 100%. Given Alibaba's far-reaching footstep worldwide, it won't be surprising to see Cainiao following the parent into more countries.
Cainiao already operates nine large overseas distribution centers across Europe, Asia and the Americas and has plans to ramp up operations in Southeast Asia, South Asia and Europe.