Tracker
Elon Musk offers to acquire Twitter at the original offer price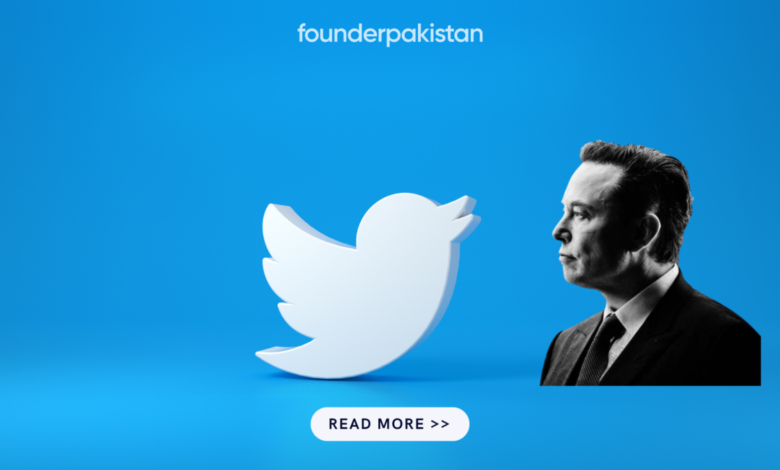 According to Bloomberg, billionaire Elon Musk has proposed to proceed with his takeover of Twitter at the original offer price of $54.20 per share.
It is worth noting that Musk and Twitter were scheduled to appear in court this month, with the latter seeking an order compelling Musk to complete the acquisition at the initial offer price of $54.20.
Rest assured it seems like the Billionaire wanted to avoid getting into a trial and decided to go forward with the deal.
Musk requested in a letter to Twitter, according to the outlet. On the news, Twitter shares rose by up to 18 percent before trading was abruptly halted.
After signing the contract to buy Twitter in April, the billionaire had been attempting to get out of it for months. Musk claimed shortly after signing the contract that Twitter deceived him about the size of its user base and the number of bot accounts.