Tracker
Careem introduces Digital payment visibility for captains in a bid to increase digital payments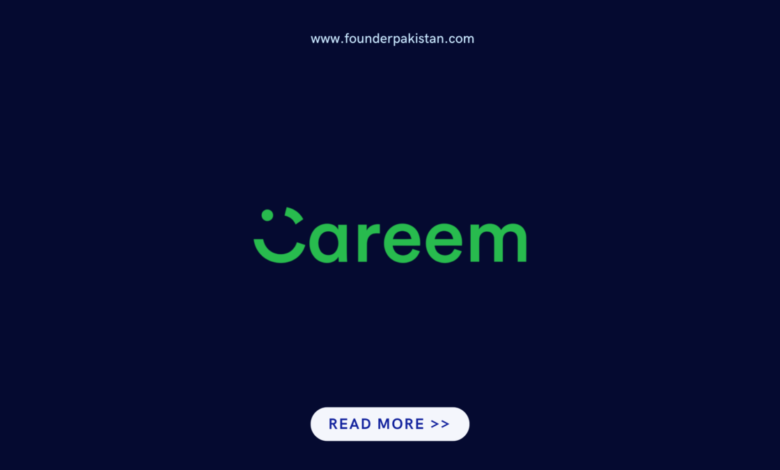 Careem has made credit/debit card payments visible to all of its 'captains' in Karachi, Lahore, and Islamabad to expand the adoption of digital payments. This project will enable captains to make better-informed decisions, resulting in a more seamless experience for Careem's customers and 'captains.'
In July of this year, Careem launched the digital payment visibility experiment in Karachi, followed by Lahore and Islamabad. Customers' total complaints have decreased significantly as a result of payment visibility.
This is just one of many ways Careem is simplifying and making it easier for 'captains' to use the platform.
According to Feroz Jaleel, Country Head, Careem Pakistan, the technology is based on one of the most prevalent concerns that they hear. "We evaluated the data and devised a program that would focus on providing more payment choices to Captains for them to service a larger customer base and, as a result, increase their revenues,"
he continued. He claims that with digital payments, captains can earn more money while saving time and money. The choice is made with the country's general macroeconomic conditions in mind, which are very liquid."This program exemplifies Careem's mission of simplifying and improving people's lives while also propelling Pakistan towards the digital future, he added.
According to the market data from SBP, around 30 million transactions were made digitally.