Tracker
VavaCars shuts down operations in Pakistan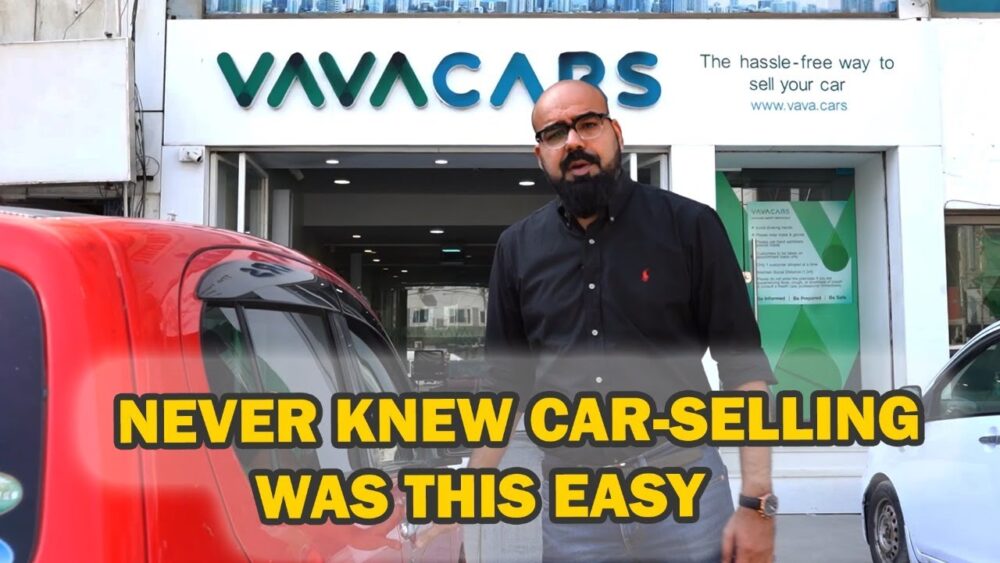 VavaCars was launched in the Pakistani Market in January 2020. The principal business of the company was to operate as a used car trader with a website presence to book appointments for buying and selling of cars, and brick-and-mortar offices for auto inspection services.
The main revenue source for the company was the margin earned while buying and selling cars. The Company had also raised 50 million dollars last year to expand operations in Pakistan and Turkey.
According to LinkedIn insights, the company has a total of 430 employees:

An announcement was made recently on the company's main website that they are no longer operational in the Pakistani Market. The closure comes after a 2-year operational run where VavaCars competed with Players such as CarFirst, Pakwheels, Olx, and the traditional Car trading ecosystem.
The announcement on the website was as follows, "We regret to inform you that we have closed our operations permanently If you would like to get in touch, please contact us at [email protected]." The announcement also stated, "We have enjoyed working with you and thank you for being a VavaCars customer."
This move comes after the recent layoffs in the Pakistani Startup ecosystem where many companies either shut down their operations partially or pivoted. VavaCars joins the long list of companies that followed the same route including Airlift, Swvl, and Olx Mall to name a few.