Tracker
Pakistan's AKD Group planning to restart its venture capital arm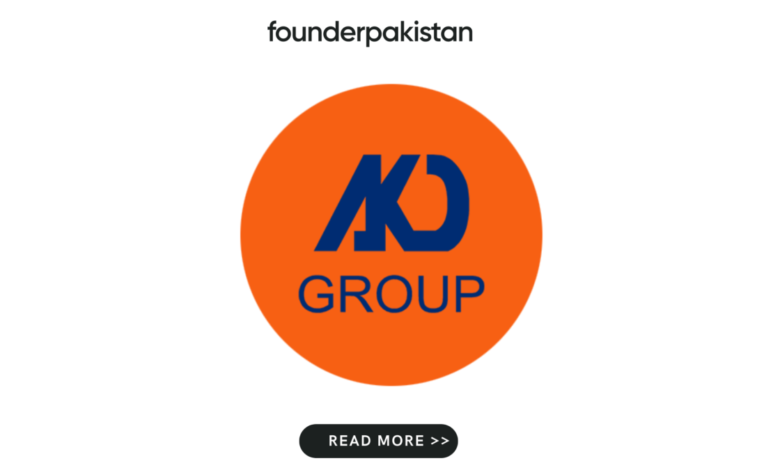 According to sources close to the launch, AKD Group, a Pakistani financial giant, is looking to revive its venture capital and private equity arm TMT Ventures.
Although details regarding the fund's size and focus are not yet public, the firm has started hiring for several positions, according to a few LinkedIn posts.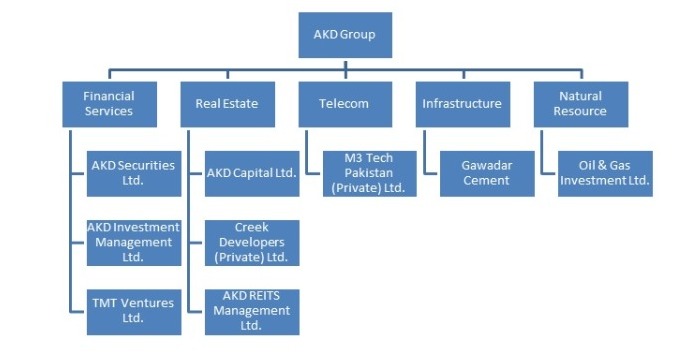 TMT Ventures is part of AKD Investment Management Ltd. According to Crunchbase, the firm's last publicly announced deal was in 2009, when it invested in the $10 million round of GFG Group- the firm has participated in four deals and was operational from 2005 to 2009.
Mr. Aqeel Karim Dhedhi (AKD), the founder and Chairman of the AKD Group and a senior businessman in Pakistan, laid the groundwork for the AKD Group. The AKD Group is a well-known and vibrant commercial conglomerate that works in key sectors of the Pakistani economy, including securities brokerage, investment banking, venture capital, private equity, telecommunications, real estate development, oil and gas exploration, and asset management.
The group's flagship company, AKD Securities Limited, is one of the country's leading brokerage houses, executing significant daily volumes traded on the Pakistan Stock Exchange and catering to a varied variety of institutional, retail, and high-net-worth people, as well as overseas customers.
The group is also active in the real estate industry, including projects in Pakistan's financial capital, Karachi- the group is also active in the tourism sector of Northern Pakistan, developing hotels to accommodate massive tourist influx.
As Pakistan's startup economy grows, we can see a trend of more traditional and family-owned conglomerates betting on the startup economy. Lakson Venture Capital is one prime example of a traditional conglomerate operating in the sector, as is Fatima Gobi Ventures, a joint venture between Pakistan's Fatima Group and Malaysia's Gobi Partners.
Other examples include Pakistan's JS Group, which recently collaborated with 500 Global, one of the most prominent venture capital firms.
As Pakistan's technology and startup ecosystem grow, stakeholders must work together to build the Pakistan of the future!