Tracker
Mehvish Waliany to join Alkaram Studio as chief operating officer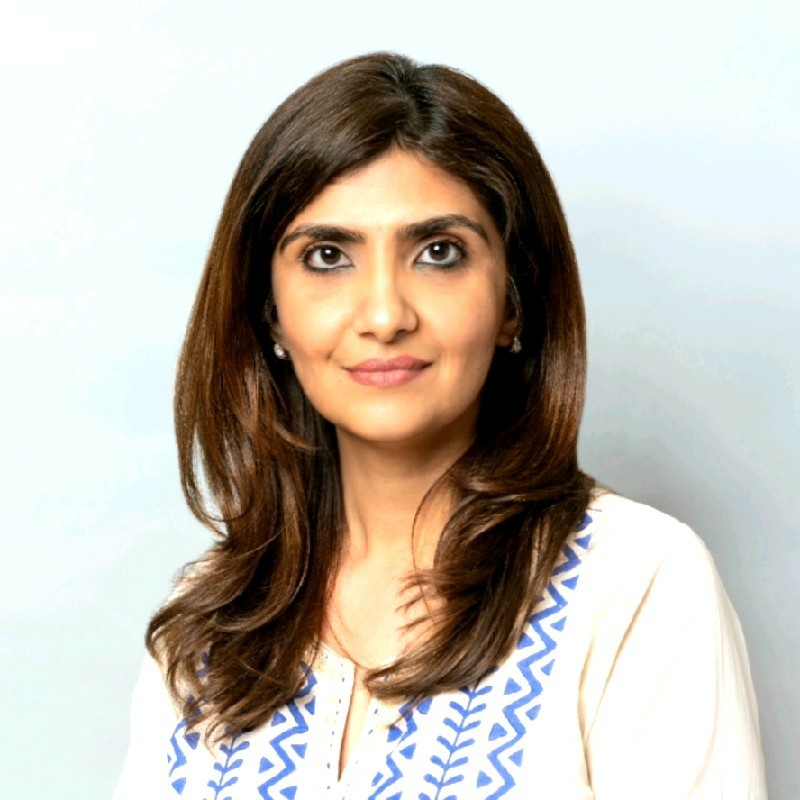 Mehvish Waliany has agreed to join Alkaram Studio as the new chief operating officer, starting in mid-July 2022.  She is currently serving notice at InfraZamin where she is the chief investment officer. Speaking with staff reporters of Founder Pakistan, the human resource team at Alkaram Studio confirmed the appointment, though offered no additional comments.
With two decades of experience in the investment banking industry, Mehvish Waliany has a strong focus on project finance and debt capital markets. She spent nearly seven years with Bank Alfalah Limited as the EVP of the investment banking group, managing a $375 million project finance and debt capital markets & syndication portfolio.
Due to her expertise, Bank Alfalah Limited saw direct income earnings of the bank's investment banking desk grow by more than 110%, a new milestone for the industry.
Mehvish Waliany is passionate about making a difference in the development and impact of finance space in Pakistan in the coming years. As the CIO of InfraZamin, she helped fill current gaps in the local credit markets to catalyze greater private sector participation in long-term, local currency financing of infrastructure as well as in debt capital markets of Pakistan.
As the new COO of Alkaram Studio, Mehvish Waliany will be expected to improve key financial metrics relating to profitability, capitalization, funding, liquidity, and internal controls. Al-Karam Textile Mills (Private) Limited (AKTMPL), the parent company for Alkaram Studio, uses a risk-based audit approach with observations classified into 'high', 'medium', and 'low' risk categories.
According to the VIS Credit Rating Company Limited, AKTMPL has defined internal audit Standard Operating Procedure (SOP) for every process, and employees are required to adhere to these SOPs. The company has deployed a completely integrated ERP system powered by Oracle, constituting modules for various administrative departments barring the production department.
A customized solution is in place for the production department. As per management, Research and Development (R&D) remain a forte of the company and the company continues to make a sizeable investment to ensure continuous innovation.
–
More details will be added when Alkaram responds to our request for additional info, such as who Mehvish Waliany will report to and the exact targets/scope of her JD, seeing as her new title implies operations yet her experience aligns with that of CIO/CFO.