Tracker
7th edition of Google for startups accelerator launches for Pakistan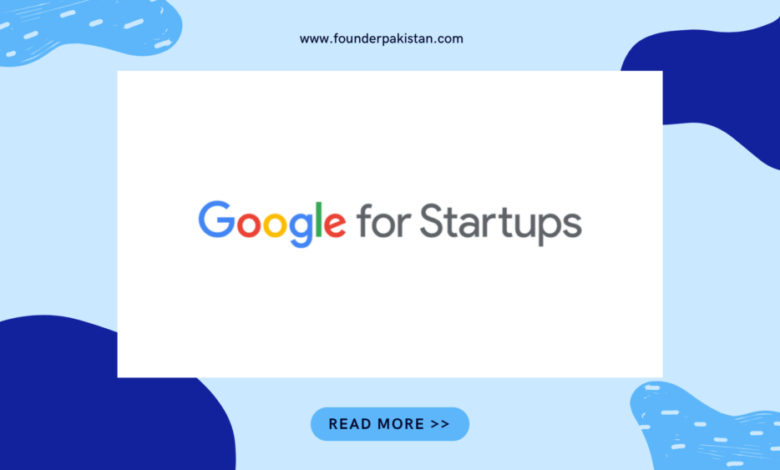 Google is launching the 7th edition of the Google for Startups Accelerator (GFSA) for Pakistan and Southeast Asia. Up to 15 Seed and Series A startups will be accepted.
The accelerator will accept businesses focusing on addressing the region's most pressing concerns, particularly in fintech, health tech, retail and eCommerce, and SME-focused business-to-business (B2B) solutions.
Previous notable alumni of Google for startups from Pakistan include Z2C Limited-backed Walee Technologies, Sehat Kahani, and Deaf Talks.
Faizan Siddiqi, Co-founder and MD at Brandverse and, Pakistan's only mentor on the program for the last 5 years will continue to help startups from across the region.
From January 10 to March 18, 2023, the Google for Startups Accelerator: Southeast Asia will be in operation.
The graduation week will be held from Mar 15 to Mar 17, 2023, and the bootcamp week will be held from Feb. 6 to Feb. 10, 2023.
The time zone for this accelerator is GMT +8 (Singapore Standard Time).
GFSA will equip entrepreneurs in addressing certain challenges they face building their startups by providing the best of Google resources.
Throughout the program, the startups will receive tailored mentoring from Google's global mentor network.
As well as access to Google's artificial intelligence, machine learning, cloud, android, and web experts, as well as training in areas such as product design, business strategy, customer acquisition, and leadership development.
Since Google's first GFSA launch in 2016, it has helped over 90 firms raise over $5.4 billion in funding and create over 1,600 jobs in Southeast Asia and Pakistan.