Tracker
Bykea launches Bykea Car, getting closer to the Super App ambition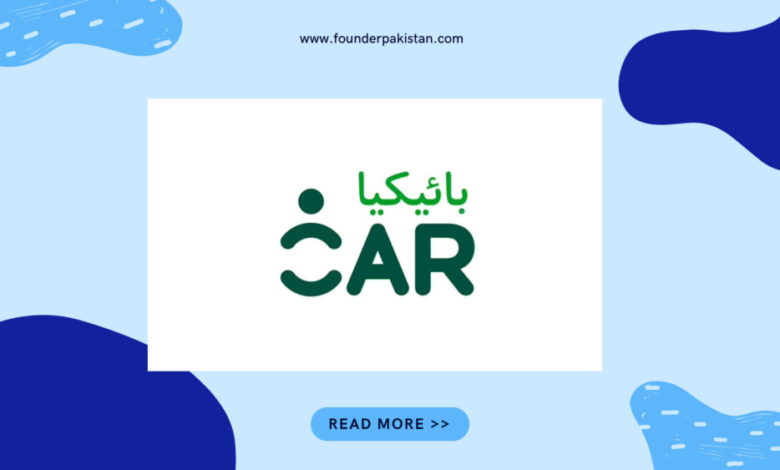 Bykea a 2-wheeler ride-hailing app has announced venturing into the 4-wheeler ride-hailing service. The company and its officials were seen teasing the new launch on various social channels. This move will further increase the competition in the 4-wheeler ride-hailing segment.
Current contenders in this space include InDriver, Careem, Uber, and now Bykea. A tough competition can already be seen between InDriver and Careem both of them competing for the market share.
Both companies are using different tactics to get the required market share with Careem with its witty marketing approach and InDriver by exposing potential users to its various Unique selling points. Bykea will try to compete on price points in the beginning said an official well versed with the matter to bRecorder.
In June, Bykea announced that it secured $10 million in fresh funding from its existing backers, as the company looked to enhance its service offerings including "leveraging its fleet of over 60,000 driver partners for unique fintech use cases like cash on delivery (COD), cash-pickup, or verification services".
The funding was led by investors including Prosus Ventures, MEVP, Sarmayacar, Tharros, and Ithaca Capital, said the company statement.
Back then, Bykea said it plans to use the capital to enhance and extend its offerings in mobility and fulfillment services for consumers and SMEs, including food and e-commerce deliveries as well.
Bykea, according to the company, is the largest on-demand platform by transaction count in Pakistan and has seen exponential growth in the three cities in which it operates – Karachi, Lahore, and Islamabad – in the last two years.
According to Sensor Tower, Bykea ranks among the top 200 free apps in Pakistan, ranking as high as first place in the Travel and Local category.
"It runs on the rails of a network of motorbikes serving transport and delivery services for 40 million citizens in urban Pakistan," said the company in its fund-raising announcement in June.