Tracker
Sofy, a Pakistani origin app testing platform raises $7.75 million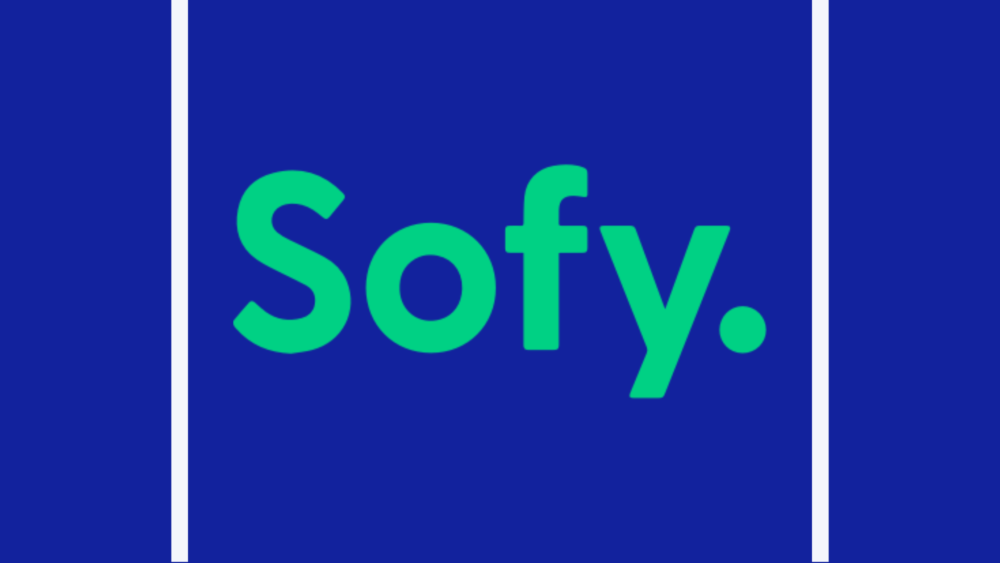 As first reported by Techcrunch, Sofy, a startup developing a testing platform for mobile app devs closed a $7.75 million seed round that brings its total capital raised to $9.5 million. The round was led by Voyager Capital other participants in the round include  PSL Ventures, GTMFund, and Revolution.
Syed Hamid, Hyder Ali, and Usman Zubair, all of whom are of Pakistani ancestry, founded Sofy in 2016. Syed spent almost two decades leading the engineering team at Microsoft before that. Ali likewise spent the majority of his career at Microsoft, and Zubair, a Microsoft veteran, founded many firms in parallel to Sofy, including a tech consultancy for business owners called Enfoundery. The startup will use the money to support Sofy's R&D and general expansion.
"Software testing hasn't changed in the past 40 years. It's still done manually with the significant cost of creation and maintenance," Hamid told TechCrunch in an email interview. "The time is right with advancements in machine learning and AI to evolve to a modern no-code testing process and intelligent automation."
Sofy validates changes in app code directly from existing dev environments. Delivering insights that spotlight issues in the code, Sofy tries to account for different devices and operating systems on which the code might run, recording metrics like speed and responsiveness as well as vulnerability to cyberattacks.
"There are [major] benefits for the C-suite … By releasing apps faster, it has a bottom-line impact on the organization, decreasing the engineering cost significantly," Hamid said. "Sofy helps organizations deliver apps of higher quality and greater innovation, providing a better experience for their customers."
There are 45 firms currently using Sofy, but Hamid adds that teams at over 2,500 businesses also make use of the program. By the end of the year, the firm hopes to boost its staff size from 35 to 75.