Tracker
Are you attending the Entravision Agency Outreach Series?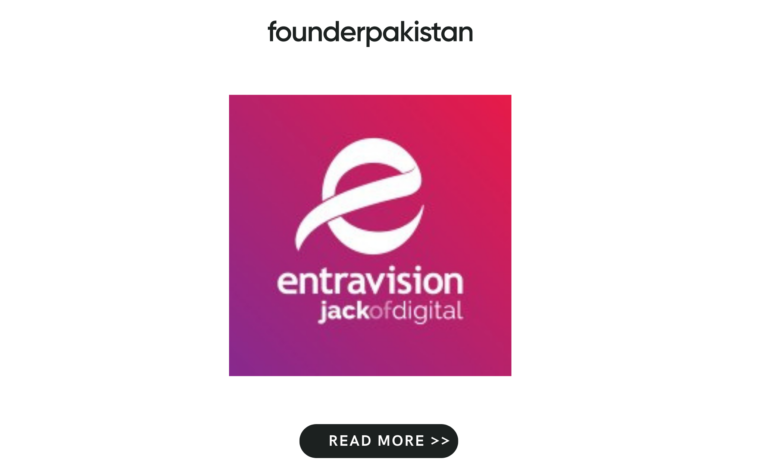 Entravision Jack of Digital is hosting the Agency Outreach Series on Wednesday, 30th November 2022, titled TikTok for Business: Your Doorway to Digital Excellence.
The event will be a half-day interactive session, where our team will introduce you and your team to the universe of TikTok and show how to make the most of TikTok For Business for your brands.
Participants can expect to learn about the products, updates, tools, and insights and how to leverage the TikTok platform when advertising for different industries.
Where: Ballroom, Pearl Continental Hotel, Karachi
When: Wednesday, 30th November 2022
Time: 9:30 am to 2:00 pm
Per TikTok's event policies, Entravision Jack of Digital will not broadcast the event live; thus, in-person attendance is the only way to participate. Participants may, however, request a recording of the event if they cannot attend the event.
Agencies that have been invited include big names such as
WPP's GroupM, Mindshare, Wavemaker, m/Six, INCA
Z2C Limited's Blitz, Brainchild, East River, Mediavest, Starcom, Publicis Media
Mid-sized agencies invited to the event include Alliance 11, Alt Ventures, Digital Engagement Network, Digitz Digitas, IAL Saatchi & Saatchi, IG Square Private Limited, M&C Saatchi, OMD Pakistan, Oktopus Media Group, and Symmetry Group.
Tiny agencies invited to the event include Echo Digital, Fibonacci, IO Digital, Madvertising, Media Matters, and Think Tank Digital.
Oddly enough, no research agencies or production houses – which often double as creative agencies – were invited to the event.