Tracker
As the budget tightens Meta freezes hiring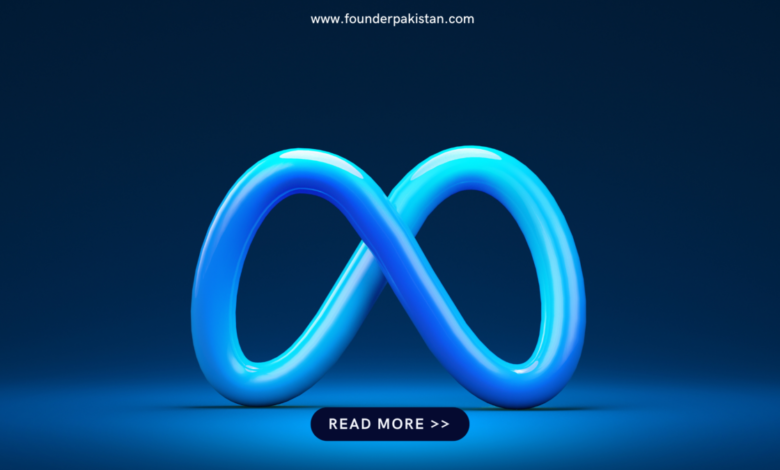 According to The Wall Street Journal, Facebook parent Meta informed employees on Thursday that it will suspend hiring to minimize costs during these difficult economic times.
The Journal stated that Meta CEO Mark Zuckerberg mentioned a planned hiring pause during a weekly all-hands meeting, adding that the move came as the social media juggernaut planned to slash spending by at least 10%.
Meta declined to comment on the claim, instead referring AFP to comments made by Zuckerberg in July when the firm disclosed its first quarterly revenue decrease and a drop in earnings.
During an earnings call, Zuckerberg stated that teams will be reduced to "reallocate our resources" as the company battled a tumultuous economy and the emerging phenomenon of TikTok.
Meta had previously promised endless upward growth, but it reported its first dip in global daily users earlier this year. "This is an era that requires more effort, and I want us to get more done with fewer resources," Zuckerberg said on an earnings call with analysts.
The economic climate, which is causing advertisers to cut back on marketing budgets, and Apple's data privacy regulations, which have decreased latitude for ad personalization, have both harmed big digital platforms. Snap and e-commerce behemoth Amazon is among the technology companies that have announced layoffs this year.