Featured
What does the future entail for ELO?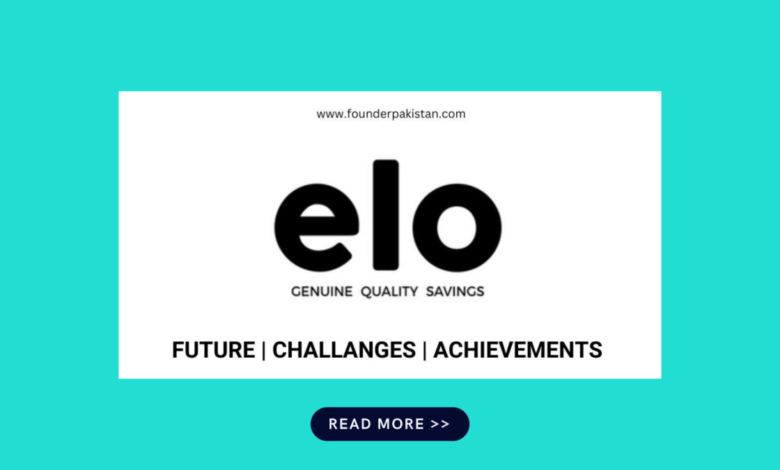 Pakistan is the 37th largest eCommerce market, with a turnover of $5.9 billion in 2021, ahead of Iran and behind Israel according to Data from eCommerceDB.
The Pakistani eCommerce market increased by 45% in 2021, contributing to the global growth rate of 15%. Global eCommerce sales, like those in Pakistan, are likely to rise in the coming years. Global expansion will continue in the next years as new markets emerge. East and Southeast Asia, with their increasing middle classes and lagging offline infrastructure, will drive this development.
Pakistan is anticipated to beat the global average of 6% with a yearly growth rate of 7% between 2021 and 2025.
The Co-Founder of ELO Umer Qamar, Pakistan's leading Shopify store, spoke with the Founder Pakistan about their achievements, challenges, and future.
According to Data from Similarweb, the website of ELO had traffic of 391.6k in August.
What is the thought process behind ELO?
When I came back from abroad after my graduation, I observed that there was a lot of waste in my dad's factory, so I decided to turn it into a business. I talked with my father, and my father did not understand the business, but somehow he gave approval to me. I started advertising my business for 10 dollars on online platforms like Facebook and got 20+ orders on the very first day.
What are the Challenges faced by ELO?
There were numerous obstacles at the start, including a lack of trust and delivery issues, but by fixing these issues, we were able to transform this into one of the best brands in Pakistan.
1- Trust deficit: When Elo was serving early clients, we used to personally send pictures of products to each user. As we scaled, we realized that it was impossible to send pictures of buttons, collars, and what clients demanded, so we began to make our ads with mobile phones instead of hiring expensive models and DSLRs (professional cameras).
2- Policies: We were the first e-commerce store in Pakistan to implement user-friendly policies such as a 30-day money-back guarantee and a return/exchange policy, making them the best option.
What are the milestones you have achieved till now?
In the most competitive market, we have the best percentage of recurring customers (almost 60%), and we are constantly focusing on improving.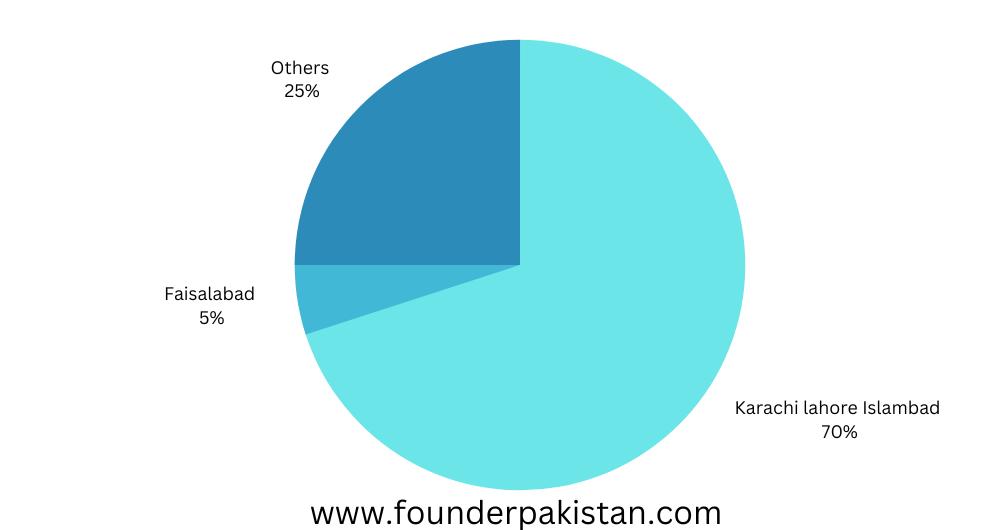 Does ELO have a plan to go offline?
We have considered it many times, but we do not intend to serve in the offline market due to the high costs of running an offline store. Instead of investing in the offline market, we believe we should provide the same value to our customers.
What is the future of your private label business?
Our private label Polo Republica is almost 40% of our sales and, We are working aggressively to make our Private label main business in the next five years and take this name to the international market for competition with big names.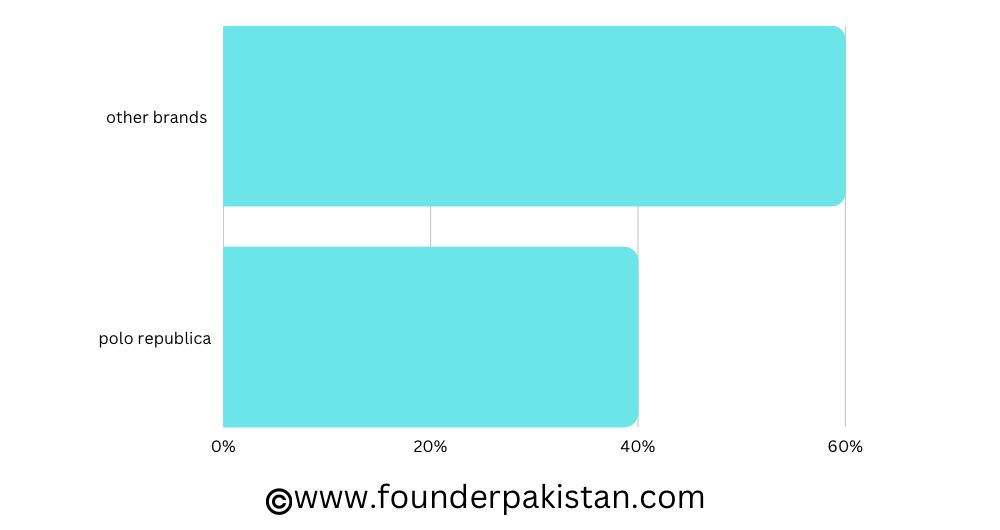 Thoughts about eCommerce policy?
I was also a part of this policy, but I believe the policy chosen by the government was basic, such as no tax breaks for online retailers.
Why did you change your business name?
The previous name, export leftovers, limited us to merely selling leftovers. We wanted to add new product lines that could be sold online, such as jewelry, shoes, and other fashion categories.
What is your plan for the next five years?
Leftover business is impossible to do internationally due to copyrights and legal issues such as the requirement of a permit for a third party to export, We want to increase the Polo Republica brand from 40% to 100% in the next five years so we don't have to rely on other brands and can work in the American and European markets.