Tracker
CarFirst to close down operations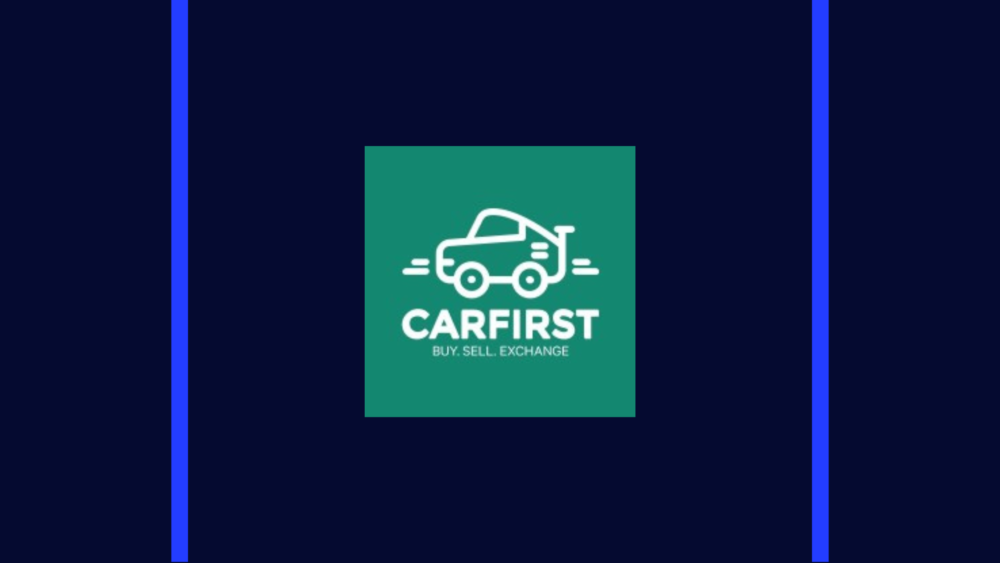 CarFirst, a platform for instantly selling Cars in Pakistan has decided to shut down operations. The company announced this in a post on LinkedIn.
"CarFirst has decided to shut down operations in Pakistan. We want to thank our team, partners, and most importantly our customers for their continued support throughout our journey. A team will stay in place to handle the entity's closing and respond to queries from partners and customers throughout the closing period.", the post read.
Founded in 2016 by Raja Murad Khan, CarFirst competed with VavaCars in Pakistan. The principal business of the company was to operate as a used car trader with a website presence to book appointments for buying and selling of cars, and brick-and-mortar offices for auto inspection services.
The main revenue source for the company was the margin earned while buying and selling cars. The total employee count of the company is 365 people according to LinkedIn insights, the startup was operational for 6 years. According to Crunchbase, the company has raised a total of $89 million in total to date.
Sources tell Founder Pakistan the closure came after investors pulled out their funds due to the global recession situation. 
"The business model of Vavacars or CarFirst doesn't seem to be scalable in Pakistan's context. Their entire USP is selling your car quickly. In a country where Cars are almost liquid assets in, the business model is flawed. They bid the car prices 8-15% less than the market price. This reduces their market size, The only customer they have is someone looking to urgently sell their car for immediate cash. This further shrinks down the market size.", mentioned, Jamal K, Founder of Stellar Consultancy.