Tracker
Dastgyr raises $37 Million Series A round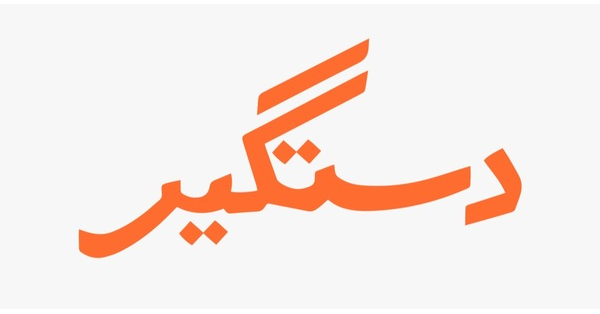 Dastgyr, a B2B marketplace based in Pakistan, has raised US$37 million in a Series A funding round headed by Veon Ventures, marking the firm's first investment in the nation. As per earlier reports Dastgyr was supposed to announce a $45 million Series A round.
Founded by Muhammad Owais Qureshi and Zohaib Ali during the height of the pandemic and initial lockdowns of Q2 2020, Dastgyr aims to connect over two million underserved retailers in Pakistan directly to manufacturers, distributors, and wholesalers to fix what is currently a fragmented supply chain.
I'm thrilled to share with my community that we at Dastgyr have closed Pakistan's largest Series A of $37m led by VEON, the parent company for Jazz and JazzCash!

This is the first corporate venture capital deal of its scale and its kind in Pakistan, whereby it opens up possibilities for countless potential synergies. Dastgyr is building a marketplace + logistics + capital platform for the B2B retail value chain.

VEON is a digital operator that owns Pakistan's largest telco AND Pakistan's largest fintech. We're looking forward to exploring the various depths of this partnership, some examples of which may include ramping up our lending disbursements, improving our payments stack, collaborating for improved regulations, and so much more.

VEON's global network and extensive expertise will enable us to scale faster than we ever could have imagined. This will be a trailblazing corporate venture partnership that will create a new gold standard for the local ecosystem.

More to come on this partnership soon , Saif Ali, Executive director, Dastgyr on a LinkedIn Post
Other investors in the round included:
Zinal Growth Fund
DEG
Khwarizmi Ventures
Oman Technology Fund
Cedar Mundi Ventures
Reflect Ventures
Century Oak Capital
Haitou Global
GoingVC
Astir Ventures
K3 Ventures
Chandaria Capital
SOSV
Edgebrook Partners
EquiTie
Founders of Property Finder, Ayoconnect, and Quiqup
DoorDash's senior management
This round combined with the previous funding rounds takes the total amount raised over $40 million.