Tracker
Israeli-owned Leaders Group launched Influsense.ai in Pakistan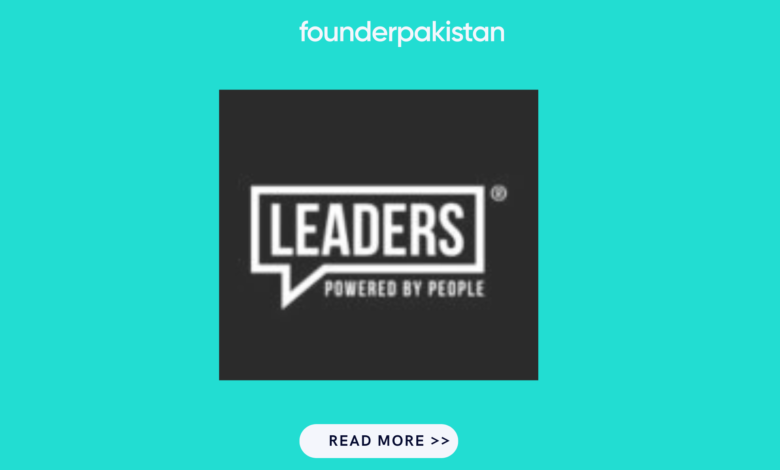 To capture Pakistan's $100 million influencer marketing space, Israeli-owned Leaders Group has launched its Influsense.ai in Pakistan solution through Symmetry Group. The privacy policy section clearly states that Leaders Group owns Influsense.ai, while the products list on the Symmetry Group site mentions Influsense.ai, with a description mirroring Walee and INCA.
Headquartered in Israel and with offices in India, Australia, and Canada, the influencer marketplace operates as a technology company with self-serve tools that serve the media and advertising industry across the entire content creation ecosystem.
Depending on their target market, the group deploys different technology products, with another called influencermarketing.ai, in advanced markets. Unlike Walee and INCA, Leaders Group claims to have access to the user data of influencers across a range of platforms such as TikTok, YouTube, and Instagram.
With the upper hand in the Pakistani market, INCA offers unique creator and audience insights, fraud detection, workflow tools, content amplification, and detailed campaign reporting dashboards. Leveraging a proprietary algorithm, INCA claims to use real-time data to source, curate, and match content creators to an advertiser's campaign objectives and target audience profiles.
Backed by the largest media agency in Pakistan, INCA guarantees outcomes against every client campaign using historical benchmarking, predictive performance technology, and unmatched negotiation power. It is unclear how the agency avoids the allure of vanity metrics fraud.
Co-founded in 2009 by Eran Nizri, a member of the Forbes Technology Council, Leaders Group is now a 100-employee company with teams predominantly in Israel and Spain. Nizri is passionate about the gig economy and the role of influencers in the buyer decision journey and supports platforms that address and resolve issues around advertising fraud.
Once owned by Bulls Eye Communications, Symmetry was ranked in the top 15 agencies in Pakistan. A month ago, Bulls Eye Communications sold a controlling stake in the Symmetry Group agency to Himmah Capital.