Tracker
HBL will contest allegations related to terror financing in the US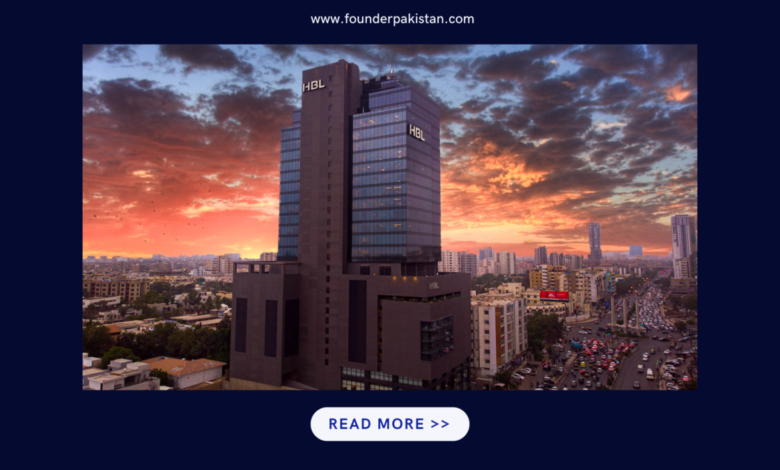 The Pakistani bank Habib Bank Limited (HBL) is facing secondary liability in a case in the United States after failing to shake off claims of aiding and abetting al-Qaeda terrorism and participating in a conspiracy to launch attacks that killed or injured 370 plaintiffs or their family members, according to a Bloomberg report on Thursday.
In response to the allegations, the spokesperson for the Pakistani bank released a statement that went as follows.
"Bloomberg's news item has been brought to our attention. The allegations in the complaints are without validity, and HBL fiercely defends them. The public record shows that HBL is unrelenting in its commitment to preventing terrorist funding, and its broad global deployment of anti-money laundering compliance controls has been very successful and recognized by regulators worldwide."
"HBL's application was granted in two ways: the Court dismissed the central responsibility claim and significantly restricted the case. The court also ruled that secondary liabilities will be considered after adequate legal proceedings, and no judgment was issued on this matter. HBL launched a proactive corporate transformation effort in early 2018 to align its control and compliance procedures and systems with worldwide standards."
"By collaborating with worldwide specialists in this industry, HBL has invested in management time and resources to develop its AML and CFT standards. The bank strives to maintain the highest levels of compliance with international and national laws and regulations", The statement mentioned.
The news was received with mixed responses all over Pakistan. The stock for the bank listed on the Pakistani stock exchange (PSX) went down by a staggering 6.11 Rupees closing at 75.36 Rupees on a lower lock.
In response to the news the PSX 100 index also closed down 421.27 points lower closing at 41,013.86 for the day 1% than the day before. Mixed responses were seen all over Twitter as well with users having their theories over the news.