Tracker
Pakistan maintains its third rank among sellers on Amazon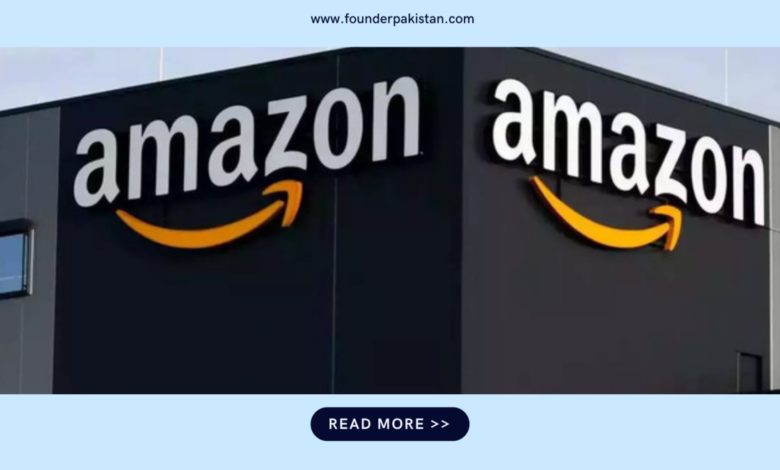 In little more than a year since US multinational e-commerce giant Amazon opened to merchants from Pakistan, the country has maintained its position as one of the top three nations selling a variety of products globally through the digital platform.
Amazon added Pakistan to the list of nations permitted to sell on its marketplace in May 2021. The decision came over a year after discussions between the Ministry of Commerce and Amazon officials. Since then, thousands of Pakistani sellers have joined the Amazon marketplace.
While briefing the National Assembly Standing Committee on Commerce on Thursday, Trade Development Authority of Pakistan (TDAP) officials expressed confidence in the country's potential, exportable products, and the skills of those involved with the platform, hoping to maintain the upward trend while capitalizing on the rapidly growing opportunity.
"Pakistan is now among the top three new vendors who will join Amazon's marketplace in the United States in 2022," according to a TDAP briefing to members of the NA's standing committee chaired by Raza Rabbani Khar.
"Unsurprisingly, the United States and China top the list. "The thousands of Pakistani merchants outweigh the two largest nations, but they outnumber the rest of the world, including export centers like China, India, and bordering countries like Canada," it stated.