Tracker
Krave Mart launches a private label vertical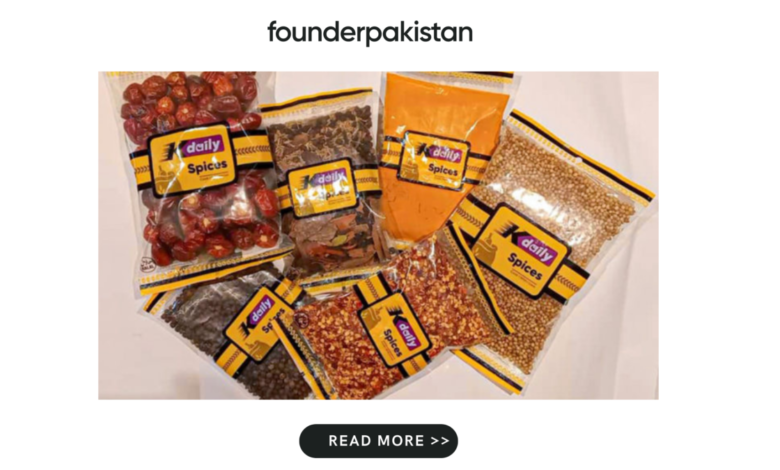 Krave Mart, a Pakistani quick commerce startup has launched a private label vertical to address consumer demand.
Krave Mart began operations with 16+ categories and 3000+ SKUs with a diverse range of brands. The product mix for the customer base provided a balance of food and non-food necessities. Krave Mart later launched the Private Labeling Initiative from this.
Beginning with staples like common spices and kitchen necessities like eggs and sugar, the startup claims to have successfully launched more than 100 private-label SKUs intending to provide their customers with high-quality goods that are – sourced, packed & delivered with love.
"With 100+ private label SKUs live on the platform today and increasing, the backward integration has enabled us to significantly improve on our availability ratio, keep quality controls in check and double down on our margins to drive sustainable growth," as Ahsan Kidwai Co-Founder & Chief Commercial Officer at Krave Mart, states.
The startup is currently operating with products in the following categories:
Kdaily (Spices, Eggs, Lentils, Value Added Flour & Dry Fruits.)
Kfresh (Fruits & Vegetables, Exotic range of F&V)
The quick commerce startup claims to have doubled its margins, this is a natural step for quick commerce startups worldwide, who plan to launch private label products in the hopes of reaching profitability in the high-burn business model.
The startup recently also launched an advertising vertical to get more revenue streams by monetizing its audience base.