Tracker
Careem achieves the 1 billion rides milestone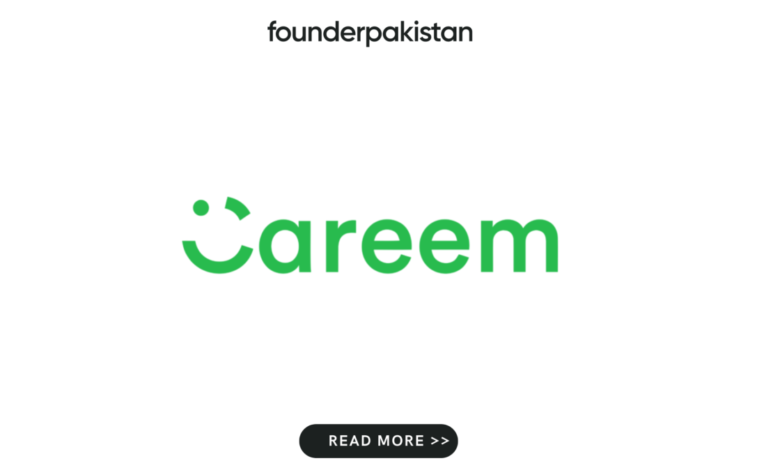 Consumers on Careem's ride-hailing platform have completed 1 billion rides across the MENAP region since launching in 2012, the company announced.
Pakistan topped the list of countries with the highest number of rides recorded (299 million), followed by Saudi Arabia (242 million) and Egypt (230 million).
Mudassir Sheikha, CEO, and Co-Founder mentioned, "Reaching the incredible milestone of 1 billion rides is a result of the hard work of our captains and colleagues as well as the trust that our customers have placed in us.
"Opportunity ahead is large and humbling – our region is full of untapped potential and there is so much more we must do to simplify and improve life for people in the region."
The ride-hailing giant revealed its first ride took place in the UAE in September 2012 and was booked manually before the first line of code was written from Pakistan a few months later.
The company claims its captains have driven over 9 billion kilometers across more than 80 cities over ten years. The longest single ride covered 1,113 kilometers, from Riyadh to Jazan in Saudi Arabia in 2020.
Careem also claims that the rides paid for digitally have grown from 31% in 2016 to 44% in 2022 the platform has more than 50 million registered customers and 2.5 million registered drivers who have collectively earned over $4 billion since its inception.
Careem recently partnered with the Zindigi app in Pakistan to make digital payment processing better for its captain country-wide.
The company also added that it now offers "over a dozen services including ride-hailing, food and grocery delivery, micro-mobility, payments, and partner services including home cleaning, car rental, event bookings, and on-demand laundry services". A step towards achieving its super app ambitions.
Recently we saw Uber, a US-based mobility giant that owns Careem, announcing an exit from 5 major Pakistani cities, recently we also saw the departure of Swvl entirely from the Pakistani market.
The mobility market in Pakistan is now divided among three big players fighting for market share and hoping to gain an upper hand.
Sourced from: bRecorder