Tracker
Pakistan based Dbank raises $17.6 million seed round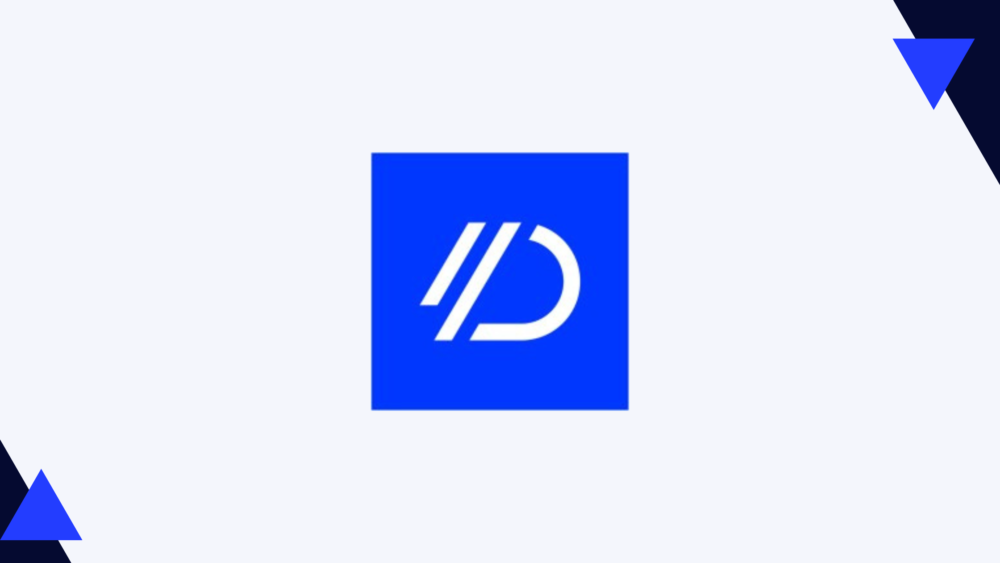 As first reported by Techcrunch, Pakistan-based Dbank has raised the nation's largest seed round of $17.6 million. The seed round was co-led by Sequoia Capital Southeast Asia and Kleiner Perkins, Digital banking platform Nubank, RTP Global, Rayn Group, and Askari Bank a local bank in Pakistan.
The seed round comes up as a glimpse of hope for the Pakistani startup ecosystem which is still recovering from the closure of its poster child Airlift technologies, nevertheless, as the 5th largest population in the world, Pakistan still presents a huge opportunity to a number of innovators and investors as the Startup ecosystem is still nascent and ready for disruption by those who know to how to play the game.
Founded by Tania Aidrus and Khurram Jamali, both of them have previous experience working together at Google, At Google, they worked on payments rails for the company's Next Billion Users initiative. Dbank is a fintech startup that will attempt to expand the reach of financial services in a "transparent and friendly" manner in Pakistan, taking on the informal credit system that tends to exploit those in need with exorbitant and unpredictable interest rates, said Tania Aidrus, co-founder of Dbank, in an interview with TechCrunch.
"Tania Aidrus & I believe the key building blocks are now in place in Pakistan – #Raast, the real-time payment system by the State Bank of Pakistan (SBP), supported by seamless digital identity through NADRA. We have seen how robust digital public infrastructure can 10x the private sector's ability to help move economies from cash to digital. We would like nothing more than to do the same in Pakistan.", Mentioned, Khurram Jamali in a LinkedIn post.
The global fintech market is expected to reach $332.5 billion by 2028, Pakistan with a population of 220 million presents a huge opportunity for Digital banking startups looking to disrupt the market with the power of tech as traditional banks fall behind. Dbank will be competing against a number of fintech players including Zindigi by JS bank, SadaPay, and Nayapay to name a few.