Tracker
Pakistani Tech Stars awarded with highest civilian awards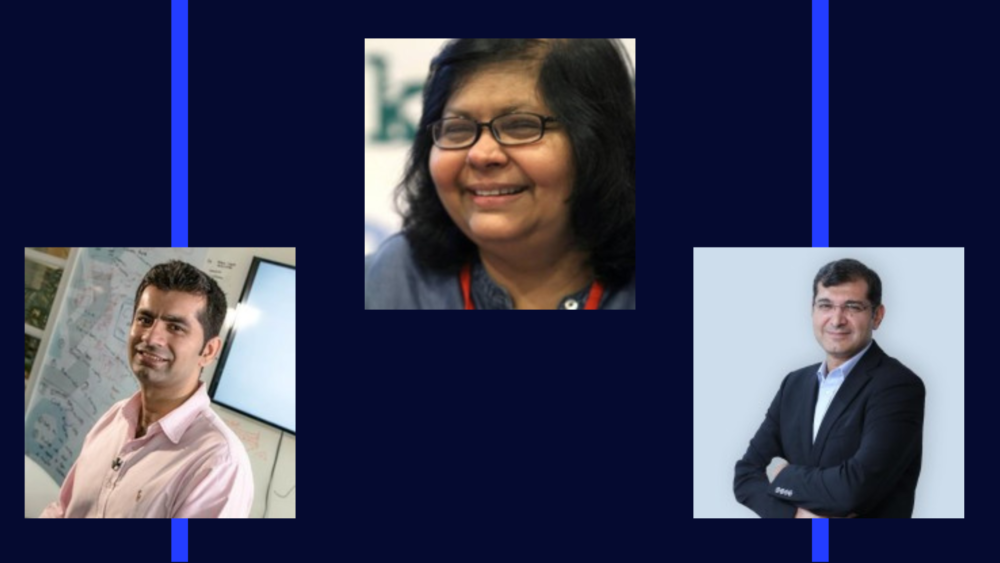 President Dr. Arif Alvi gave Pakistan civil awards to 253 domestic and foreign recipients on the occasion of the country's 75th Diamond Jubilee.
The awards were for exhibiting proficiency and bravery in a variety of fields. A ceremony will be held to present these awards on 23rd March,2o23 on the occasion of Pakistan day.
Sitara-e-Imtiaz has been awarded to Asif Peer. He is currently the CEO, a director on the board, and the managing director of Systems Limited a Public Limited Company, He started his career with Systems as an associate developer after receiving his degree from FAST, Karachi.
Tamgha-e-Imtiaz has been awarded to Jehan Ara. Katalyst Labs, a startup accelerator, innovation hub, and initiative for women in leadership, was founded and is led by Jehan Ara.
As the previous president of the Pakistan Software Houses Association for IT & ITES ([email protected]), where she was in charge of developing the [email protected] brand and relationships with local and international partners, she oversaw efforts for more than 20 years.
Tamgha-e-Imtiaz has been awarded to Mudassir Sheikha. The co-founder and CEO of Careem, the leading mobility company in the MENAP region.