Tracker
Power Foods a Lahore-Based startup raises 8 figures angel round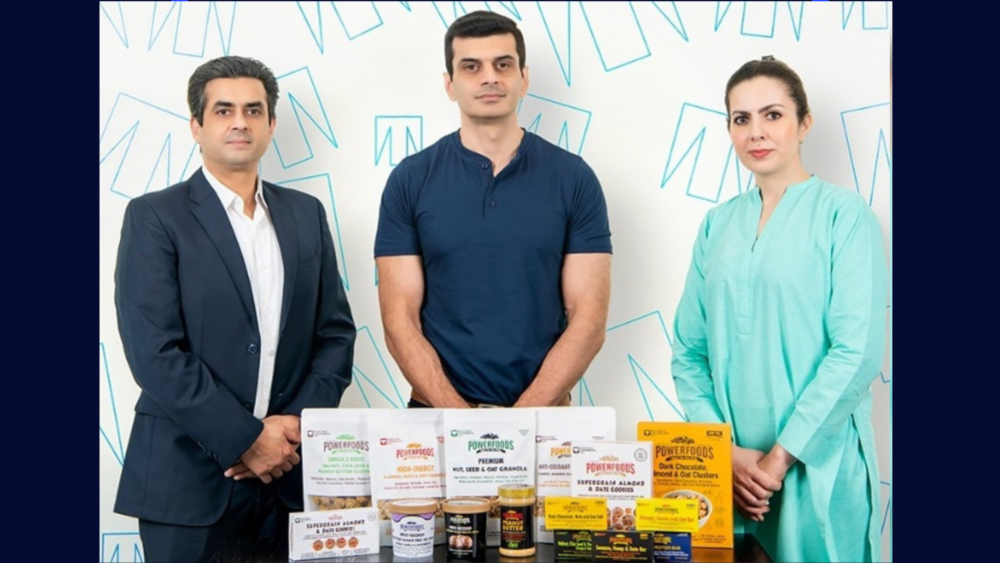 The startup provides healthy and nutritious products sweetened with only natural superfoods like honey, dates, raisins, and figs, without any artificial additives, cheap fillers, or preservatives under the name "Power foods," the pair Syed Salahuddin and Sana Shirazi started their company in 2019 by selling breakfast granolas from their kitchen.
The brand soon expanded its retail network and product portfolio to include cereals, granola bars, protein bars, high protein ice cream, and cookies as a result of encouraging sales and the lack of significant competition in the local added sugar-free/healthy snacks market.
The angel round was led by Syed Sheharyar Ali, a Director at Treet Corporation, a Public limited company known for its FMCG consumer products, along with that Shehryar is the CEO of Techbridge investments and Redshore investments.
The brand currently intends to develop and scale through a tailored production facility, an inventive growing product line, a nationwide retail distribution network, as well as potential plans for export with the money received.