Tracker
System Limited bags under a Billion award from Forbes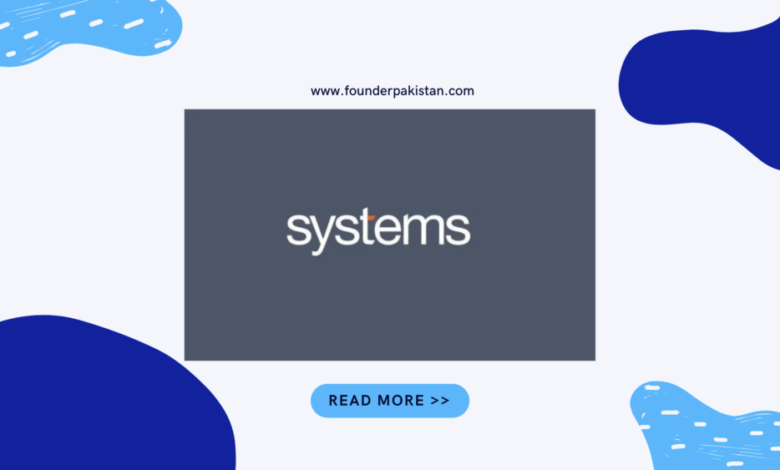 Systems Limited, a multinational SI company headquartered in Pakistan, creates history as the only IT company in Pakistan to win the Forbes Asia's Best Under A Billion title 3 times in a row.
The top 200 Asian-Pacific companies with under $1 billion in annual revenue and consistent top and bottom line growth have recently been compiled by Forbes Asia. Systems Limited is one of the 75 companies on this list that excelled among all performance measures and metrics. This prize recognizes the sustainability, innovation, and continuing corporate and financial success of Systems Limited.
Asif Peer, CEO, and MD at Systems Limited expressed his gratitude for this remarkable achievement, saying, "Systems Limited has created a thriving ecosystem that consistently meets outstand­ing performance metrics. It gives me immense pleasure that Sys­tems Limited is the only IT com­pany hailing from Pakistan that Forbes Asia has recognized as Best Under A Billion com­pany three times, consecutively. This great honor is monumental to Systems Limited's sustain­ability and consistent growth in all the verticals and segments in which we excel."
Must read: OneLoad raises $11 million to fund growth initiatives.
According to the PSX website, the revenue of Systems Limited in 2021 reached 11 Billion rupees. The company reached its highest share price of 815 rupees in September 2021.