Tracker
Recruitment marketplace Remotebase raises $2.1 million in Pre-Series A funding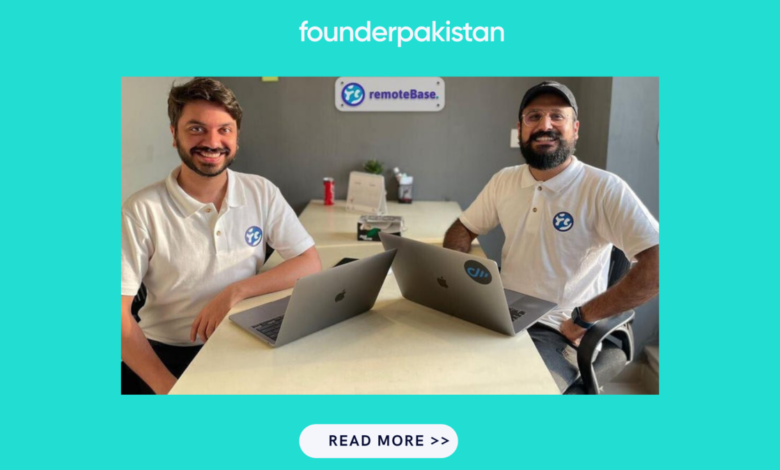 Remotebase, a recruitment marketplace that hires, trains, and places the top 1% of developers in well-known US-based tech companies has raised $2.1 million in a Pre-Series A round.
This round takes the total funding raised by the startup to a figure of $3.5 million, The startup was founded by founded in 2020 by Qasim Asad Salam and Talha Masood and had previously raised a seed round of $1.4 million from Indus Valley Capital, Draper Associates, and Hustle Fund.
Investors in the round included Indus Valley Capital, Hustle Fund, Soma Capital, Angel Squad, and Draper Associates. The money raised will be used to develop a new service aside from the usual model of Remotebase called Talently.
Talently will be available for recruiters for a subscription fee of $499, the talent will go through the usual vetting process of Remotebase but recruiters through Talently will be able to directly hire the talent rather than getting them managed through Remotebase and pay a commission on every hire.
This new service will help Remotebase experiment from its usual commission-based model and was decided as a result of experimenting in the US market.
Remoetbase has 60,000 software engineers on its platform and before being added to the database, each candidate undergoes tests, trials, and interviews so that the company can fully understand their skills and specialties.