Tracker
OneLoad raises $11 million to fund growth initiatives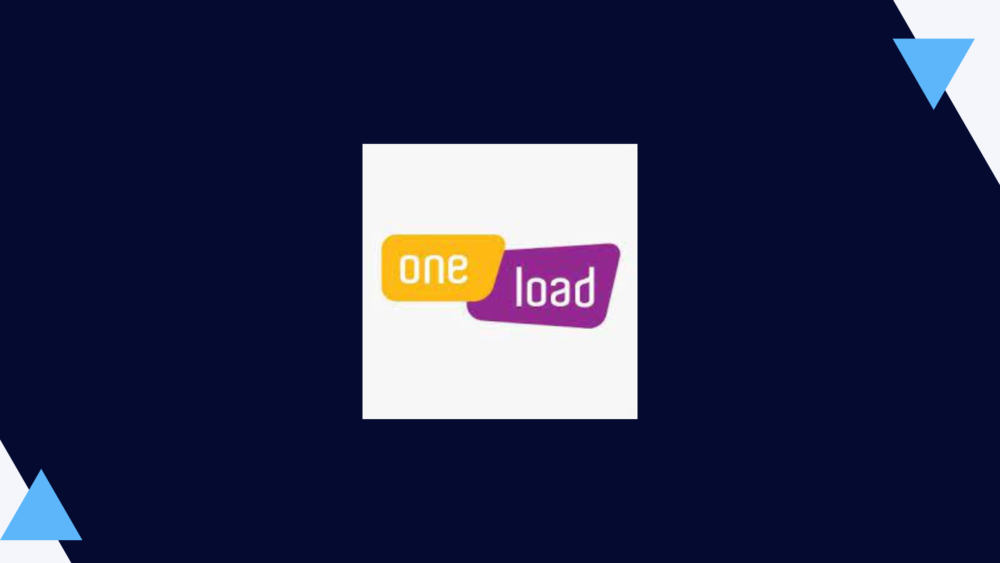 As first reported by Bloomberg, Pakistan-based OneLoad raises $11 million to fund growth initiatives. The investment round was led by Sarmaycar and Shorooq Partners, a leading Abu Dhabi-based venture capital firm, and participation from Bill and Melinda Gates's strategic investment fund.
A subsidiary of Systems limited, OneLoad enables micro-retailers to take digital payments, use working capital options, and connect with suppliers with ease. OneLoad enables small businesses to generate additional revenue by offering cutting-edge services to their clientele, ultimately enabling broad access to financial services. The startup aims to serve shopkeepers and serve daily wage workers.
"We are excited to bring new partners to the company like Sarmayacar and Shorooq Partners. Working with them brings valuable tech and venture capital expertise to the company and pushes us to continue to innovate and evolve with the regional and global markets. Our vision is to fully digitize the financial needs of the unbanked and the financially excluded masses in Pakistan.", mentioned Muhammad Yar Hiraj, Founder and CEO of OneLoad.