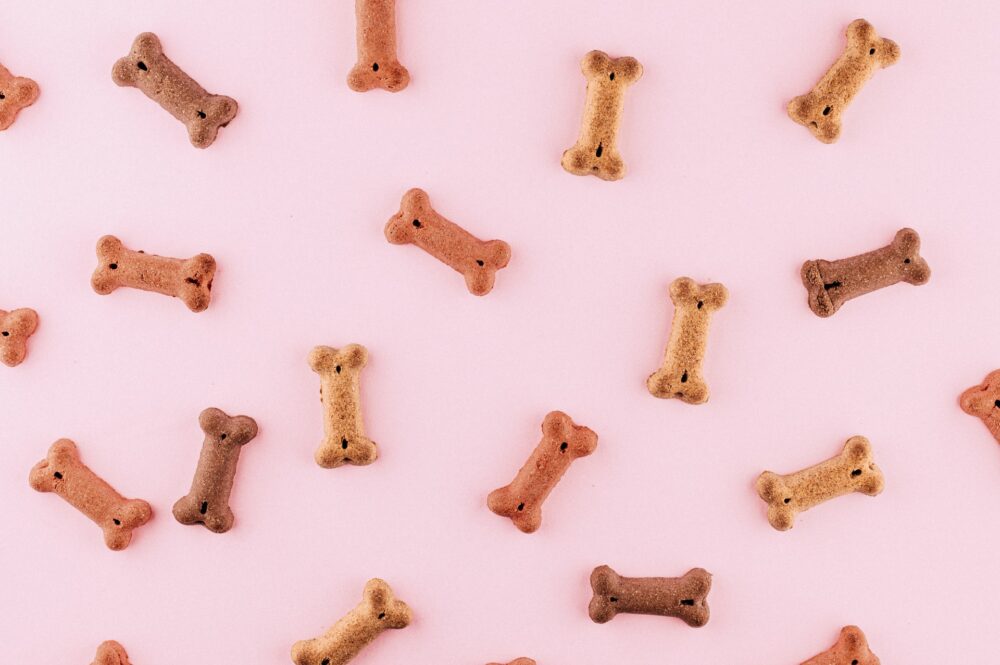 There is a saying that a crisis is the most lucrative time for people who are good at taking advantage of the opportunities that come as a result. Recently the Pakistani Government banned 38 products on 21st May. Businesses that were reliant on imports were in trouble. 
"Pakistan consumes about 8000/9000 tonnes of pet food a year, Said Rafae Dossal of Waggles. " The category growth has consistently been double-digit, along the lines of 20% per year. The ban on cat and dog food continues even though it was listed off some items on 29th May. That creates an opportunity for existing local players to take advantage of the gap created in the market. 
The journey
Rafae always wanted to start a company that operated in the FMCG sector. He leaped to work in different roles over the years in different companies ranging from an advertising agency to a big FMCG brand. These experiences helped him while working for his own company in 2019.
While speaking to Founder Pakistan, "he mentioned that waggles started as an experiment." He owns a dog for whom he started making pet food during covid. In this process, He sold pet food to his neighbors.
That is how Waggles was born, and the company did a proper launch in 2020 by launching Wet pet food products. The journey started from his home, and now the company has a manufacturing plant and employs over 40 people. The journey towards this was not easy. It involved a lot of hard work, passion, and grit.
There were a lot of critics on the journey he kept going as he believed in his vision that there was a gap in the market. There were some challenges in the market itself. The market was not mature and was full of imported pet food. So breaking in was challenging, and the best strategy was to follow the direct-to-consumer model by launching on Daraz.
In the meantime, they created their supply chain with retailers while simultaneously working on launching their website. That was not enough because consumers were still hesitant about trying out a new pet food brand. As a solution, they launched a sample section on their website where anyone could order their product for free. That worked people started to try out their product. 
Now the brand is available across channels at all consumer touchpoints while they are looking to explore new product launches. The journey of Waggles is an exciting one, and considering an import ban on pet food boosting their market share in the local market opens new opportunities.
While speaking to Founder Pakistan, Rafae mentioned that they are just starting, and there is much to go.
He also mentioned that Waggles is launching a new initiative where people can donate to pets around Pakistan through their partnered animal shelters.
Founder Pakistan is bullish on the pet food industry of Pakistan because of the new opportunity as a result of the pet food ban.
Key lessons 
Start small, and the only thing that matters is execution.

Opportunities come and go, so you need to be at the right place at the right time.

Some people will criticize you and your idea, but you have to keep going.