Tracker
Most in-demand skills according to LinkedIn in 2022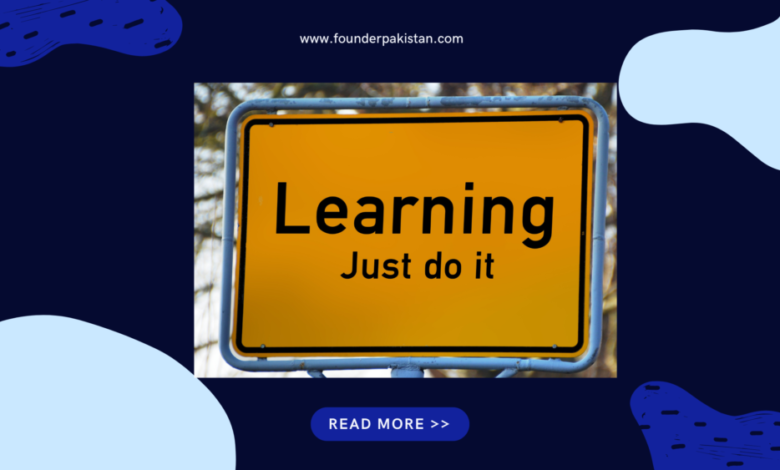 The trick to standing out in your job search isn't just stunning an interviewer or crafting the perfect follow-up email — the first step toward landing your dream job is honing your skill. As the world becomes more global, skills are slowly becoming the new thing in hiring globally.
Employers now care about what you can do. Rather than what degree you have, employers are now looking to know what type of value you can provide. Hard skills are your job-specific skills. Employers often look to these skills to decide whether to call you in for an interview. They're the ones most affected by the ever-present whirlwind changes in technology. Here are some in-demand skills according to LinkedIn in 2022:
Customer Service 
Sales 
Accounting 
Business Development 
Marketing 
Digital Marketing 
Sales Management
Finance
Social Media
Sales & Marketing
Financial Analysis 
Engineering
Social Media Marketing 
SQL
While these hard skills are important to get the door opened for you, there are some soft skills that you should have which make things easier for you. Hard skills can help you get a recruiter's attention, but soft skills can help you land the job. Soft skills are in demand across industries. Here are some soft skills that make you seem much better compared to your peers.
1. Leadership
2. Communication
3. Problem-Solving
4. Management
5. Time Management
6. Strategy
You can learn most of these skills very easily through LinkedIn learning or other sources. getting these skills mentioned above depend highly on your interest in the field and what you are doing currently.