Tracker
Waada, an insurance technology startup from Pakistan announces $1.3 million in seed funding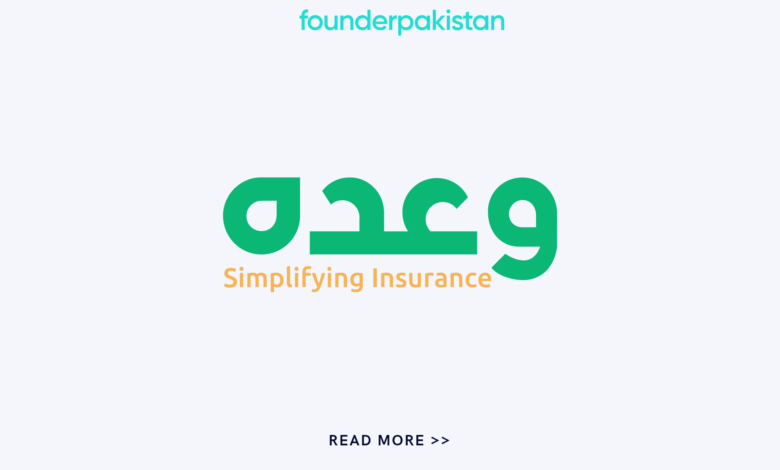 As first reported by Bloomberg, Waada an insurance technology startup from Pakistan has raised $1.3 million in seed funding from local angel investors and international venture capital firms.
Investors in the round include Haitou Global, Kinnow Capital, and angel investors Adeel Habib, Mohmmad Patel, Roger Dawood Bayat, and Hasham Mehmood.
The startup also announced the acquisition of MicroEnsure Pakistan, a subsidiary of MIC Global that operates in South Asia and Africa, in an all-stock buyout. The insurance technology player did not disclose the total amount of the buyout.
MicroEnsure and Waada both have a combined active customer base of 1.5 million and the startup is hoping to take advantage of it by trying to achieve hyper-growth in the high-competition technology ecosystem of Pakistan.
The Waada platform faces competition from players such as smartchoice.pk and Hefazat Technologies which is focusing on accidental damage to appliances in Pakistan. According to a report by the Insurance Association of Pakistan, market penetration in Pakistan is only 0.94% of the total GDP.
Waada's in-house platform enables anyone in the country to virtually sign-up, watch training videos, qualify as a gig agent and get policies issued within minutes without ever visiting Waada's premises. This automation creates value by reducing admin costs in the distribution chain enabling Waada to offer a higher commission to agents and lower prices to the customer.
"Insurance is about selling a future promise, hence, establishing that trust to fulfill that Waada is crucial in distribution. Our primal nature depends on the human connection to establish that trust. Therefore, I believe agents are always going to play a key role in Insurance distribution. The need is to automate every process, from underwriting to policy issuance, from leads management to commissions & claims, to empower agents to focus on selling and not the admin," Mentioned Ishaq Kothawala, CEO and Founder of Waada.
"This is the first of many consolidations which the Pakistan market will experience," said Nadeem Hussain, founder of Planet N, a Waada investor that helped to structure the transaction with MicroEnsure. "The global slowdown will make fundraising difficult."
According to an article by Founder Pakistan, the Pakistani ecosystem saw 10 acquisitions in total and the acquisition by Waada of its rival company takes this figure up to 11 in total. Taking the total acquisitions in the fintech space to three in total.
In our article we mentioned that "Founder Pakistan predicts that we are going to see more acquisitions coming into the ecosystem where global players will acquire Pakistani startups to make entry into the nation, we can also see acquisitions of small local players by Pakistani startups to consolidate themselves into the market. Acquisitions will be the key building block for the future and will help in making the ecosystem more mature."
Read more: